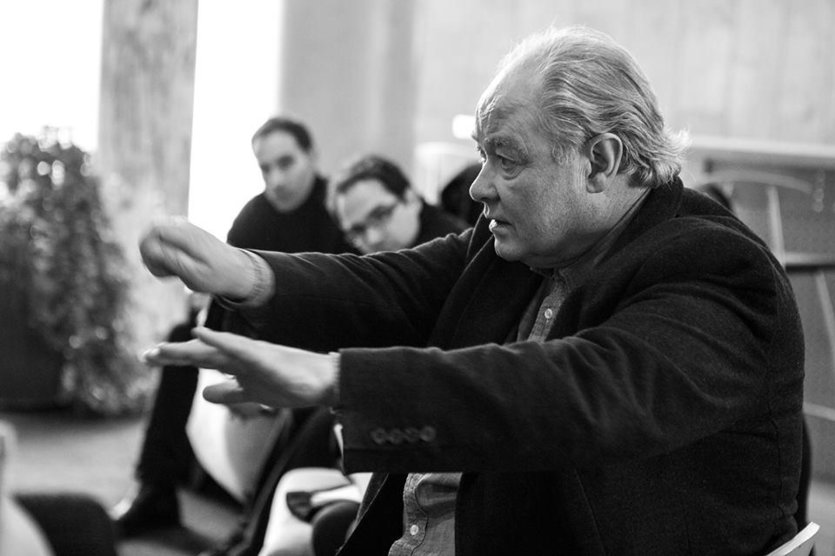 January 2019: International Master Class
Orchestral conducting
NEXT
LOCATION
Vilniaus g. 6, Vilnius 01119, Литва
TEACHER
Prof. Colin Metters
(Royal Academy of Music)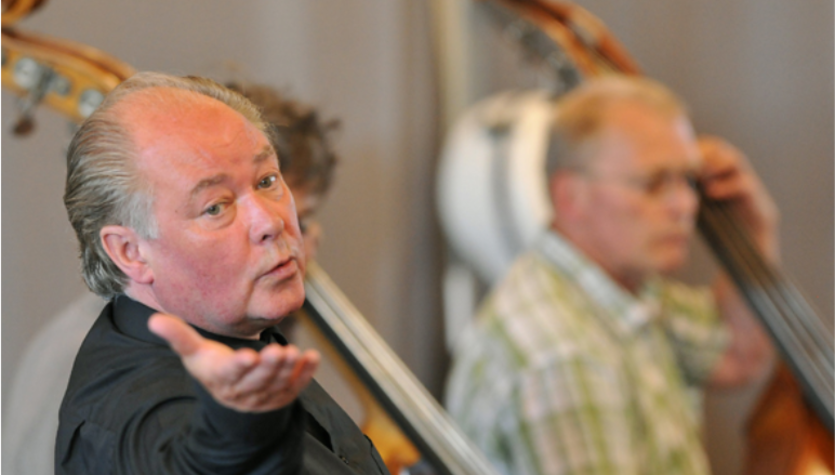 Prof. Colin Metters
Conductor
International Master Class for Orchestral Conducting with Prof. Colin Metters (Royal Academy of Music, London) and the Lithuanian State Symphony Orchestra would like to offer you to participate in the Course within January 14th – 19th, 2019 in Vilnius, Lithuania.
Every day grand pianos classes and podium time with orchestra in the Congress Hall. Final Concert on 19th January for all participants.
If you are interested, please fill in the Application Form below.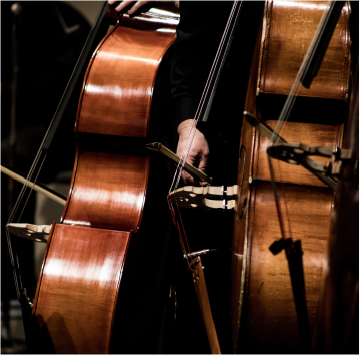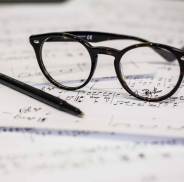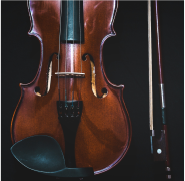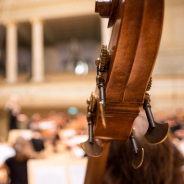 Conditions
The course is open to active participants and auditors at all levels from beginners to professionals! There is NO AGE LIMIT! The course language is ENGLISH. Free choice of repertoire. Participants of conducting competitions are very welcome. If you have special repertoire needs for future projects or competitions, you are welcome to propose any classical or modern pieces. Active participants should fill out the application form and send us a CV. Participation will be confirmed after receipt of application. After the course each participant whether active or auditor will receive a participation certificate signed by the Maestro.
Money Transfer :
Berlin Philharmonic Chamber Orchestra
Deutsche Bank AG
Konto Nr. 565 4405
BLZ 100 700 24
International SWIFT-Code: DEUTDEDBBER
IBAN: DE53 100 700 24 0565 4405 00
Bank Adress: Baian place 9, 10779, Berlin, Germany