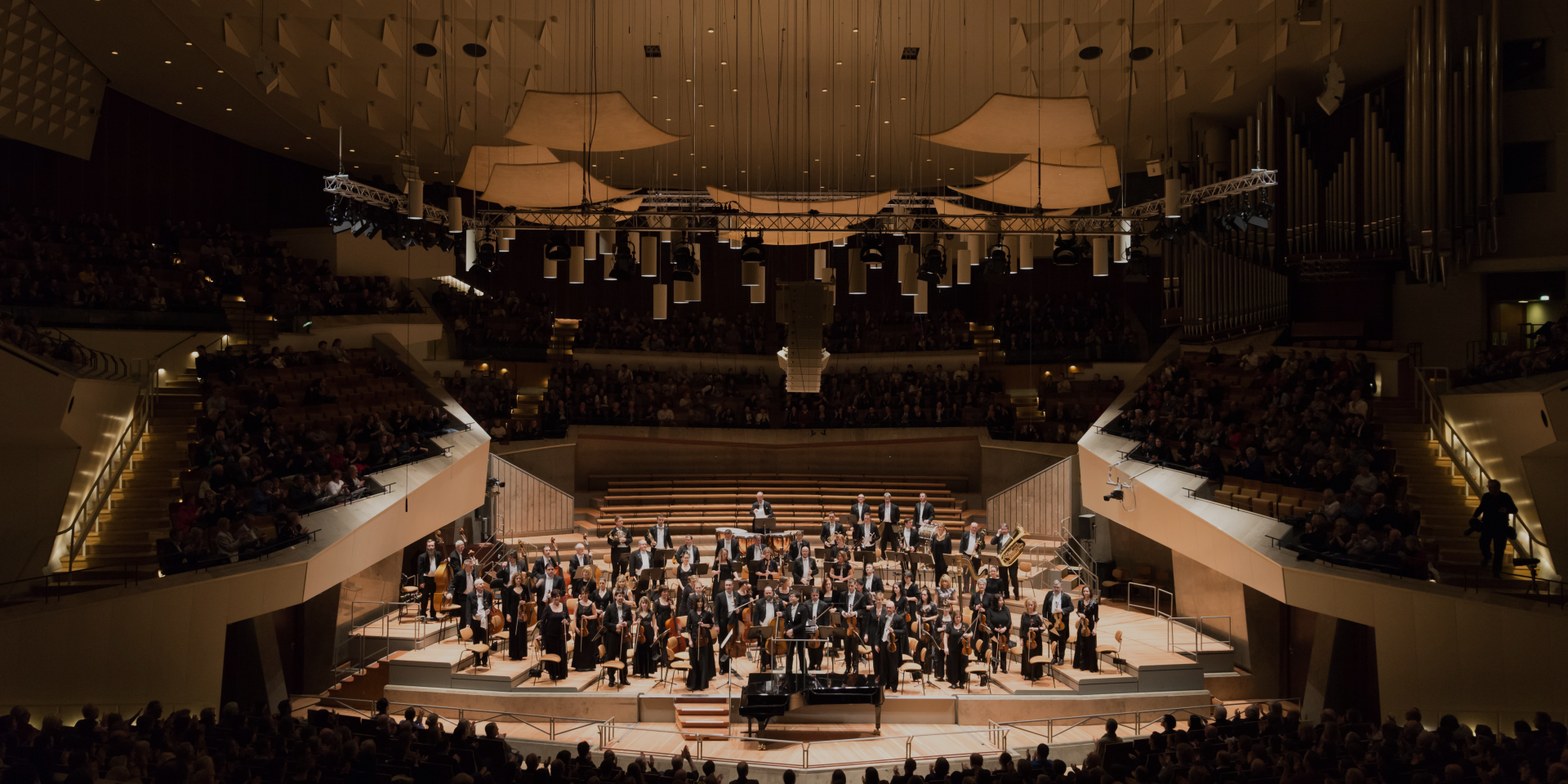 Conducting Master Class with Michel Tabachnik
Korzó Music Hall
10:00 Széchenyi tér 9, 6720 Szeged, Hungary
The dates of this master class are June 19 - 24, 2022. We offer podium time with the orchestra and final concerts. The choice of repertoire is free.
MICHEL TABACHNIK (SWITZERLAND)
Michel Tabachnik is a world-renowned conductor and ex-professor of conducting at the University of Toronto and the Royal Academy of Music in Copenhagen. He conducted the leading orchestras of the world such as Berliner Philharmoniker and Concertgebouw. Tabachnik was Chief Conductor of the Gulbenkian Foundation Lisbon, the Orchestre Philharmonique de Lorraine and the Ensemble Intercontemporain Paris. Serving the Noord Nederlands Orkest and Brussels Philharmonic as Chief Conductor, he today remains their Conductor Emeritus.
THE HUNGARIAN NATIONAL SYMPHONY ORCHESTRA SZEGED
The Hungarian National Symphony Orchestra Szeged is the most significant music institution of South-East Hungary performing philharmonic concerts and operas. At the beginning of his career, the great conductor Ferenc Fricsay was its musical director for 10 years. To apply please send your CV to
conducting@philharmonie.com
and fill in our APPLICATION FORM here:
https://forms.gle/DSHQLYAAxALmnf6d6
. We will get in touch with you shortly!