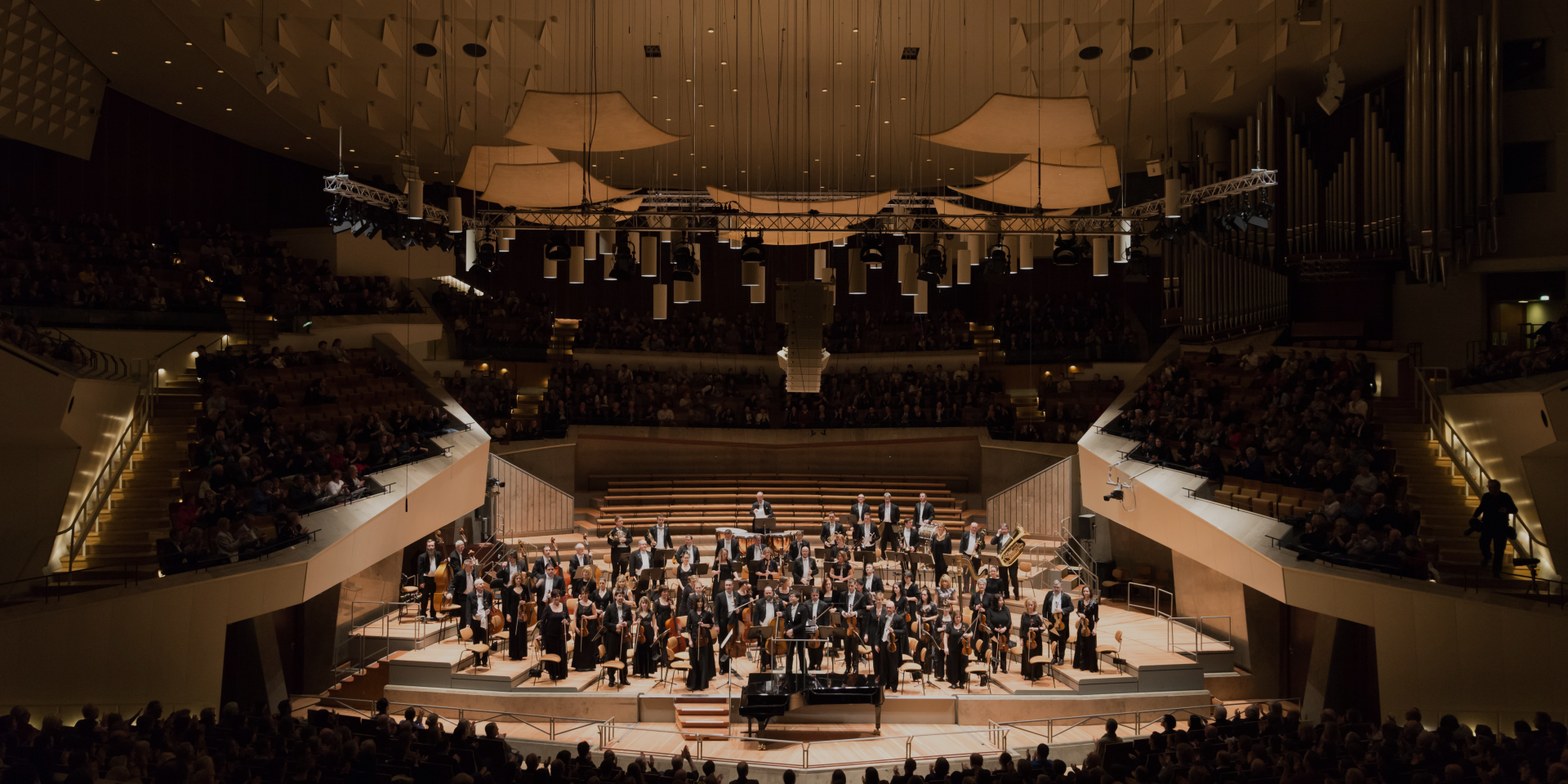 International Conducting Masterclass with Michail Jurowski
Vilnius Kongress Konzerthalle
15:00 Vilniaus g. 6, Vilnius 01119, Lithuania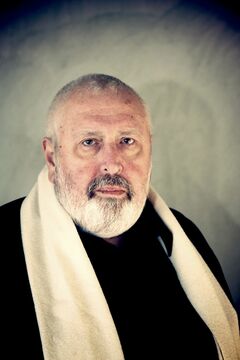 Michail Jurowski
Dirigent
Born in Moscow in 1945, Michail Jurowski is the son of the composer Wladimir Jurowski and grandson of the conductor David Block. His sons Vladimir and Dmitri are also internationally renowned conducto...
For active participants: 25/50/75/100/125/150/200 minutes with the orchestra.
The minimum time for active participants is 25 minutes. Booking more than 200 minutes with the orchestra is possible, too - please do not hesitate to ask us!
Booking over 75 minutes of podium time will allow you to participate in the Final concert with 8-10 minutes (for example: from Monday to Friday you can spend 10/15 minutes during the orchestra session (totally 65 minutes and 10 minutes for the concert). The participation in the concert will be decided by the Maestro and the orchestra.
The price includes the video record of all rehearsals (piano sessions) and the concert. All participants may conduct every day depending on organization and the time they booked.
If you are interested, please fill in the Application Form here https://docs.google.com/forms/d/1Y714VDJvOJvS8006aLWmZk064J3bdFMApAjWWmCS3vs/ and send us your CV to our mail box: conducting@philharmonie.com.
All details including terms and fees will be sent to your email. If you have any questions let us know and contact us: conducting@philharmonie.com.