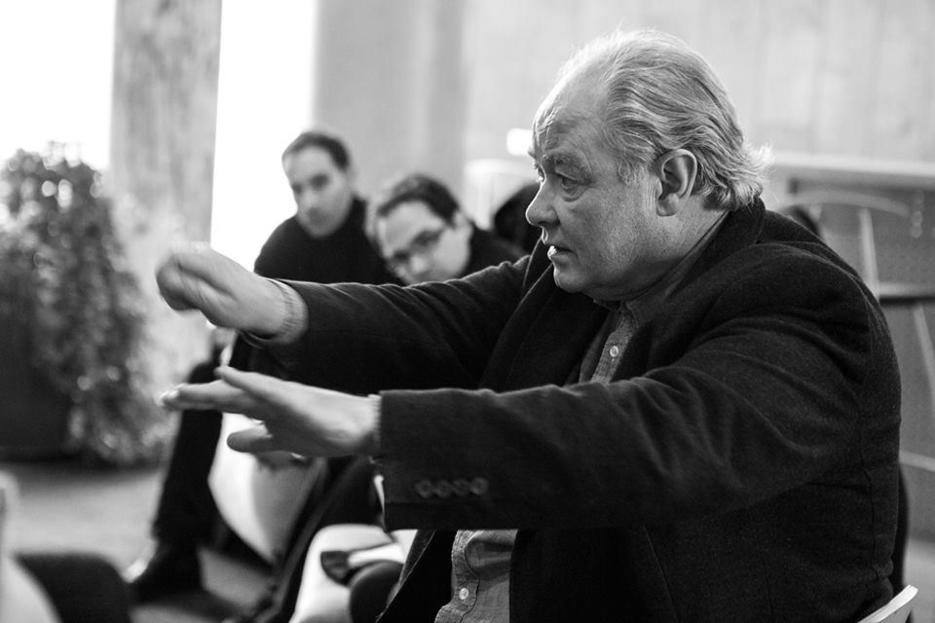 Janvier 2019: Master Class International
Direction d'orchestre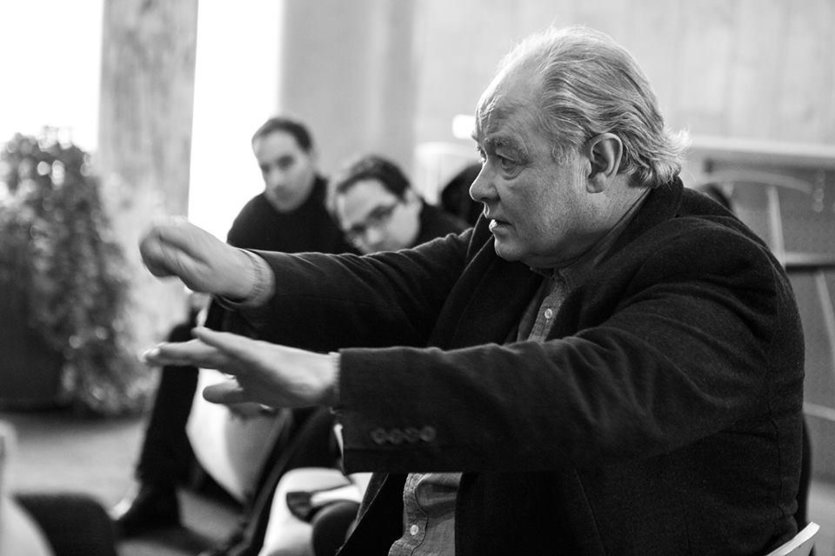 SUIVANT
PROF
Prof. Colin Metters
(Royal Academy of Music)
LA DISCIPLINE
Réalisation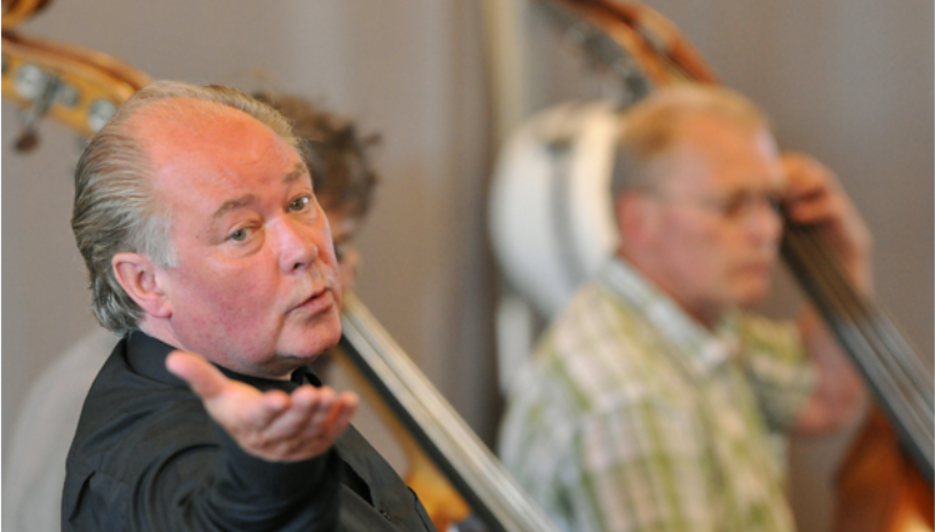 Prof. Colin Metters
Chef d'orchestre
International Master Class for Orchestral Conducting with Prof. Colin Metters (Royal Academy of Music, London) and the Lithuanian State Symphony Orchestra would like to offer you to participate in the Course within January 14th – 19th, 2019 in Vilnius, Lithuania.
Every day grand pianos classes and podium time with orchestra in the Congress Hall. Final Concert on 19th January for all participants.
If you are interested, please fill in the Application Form below.