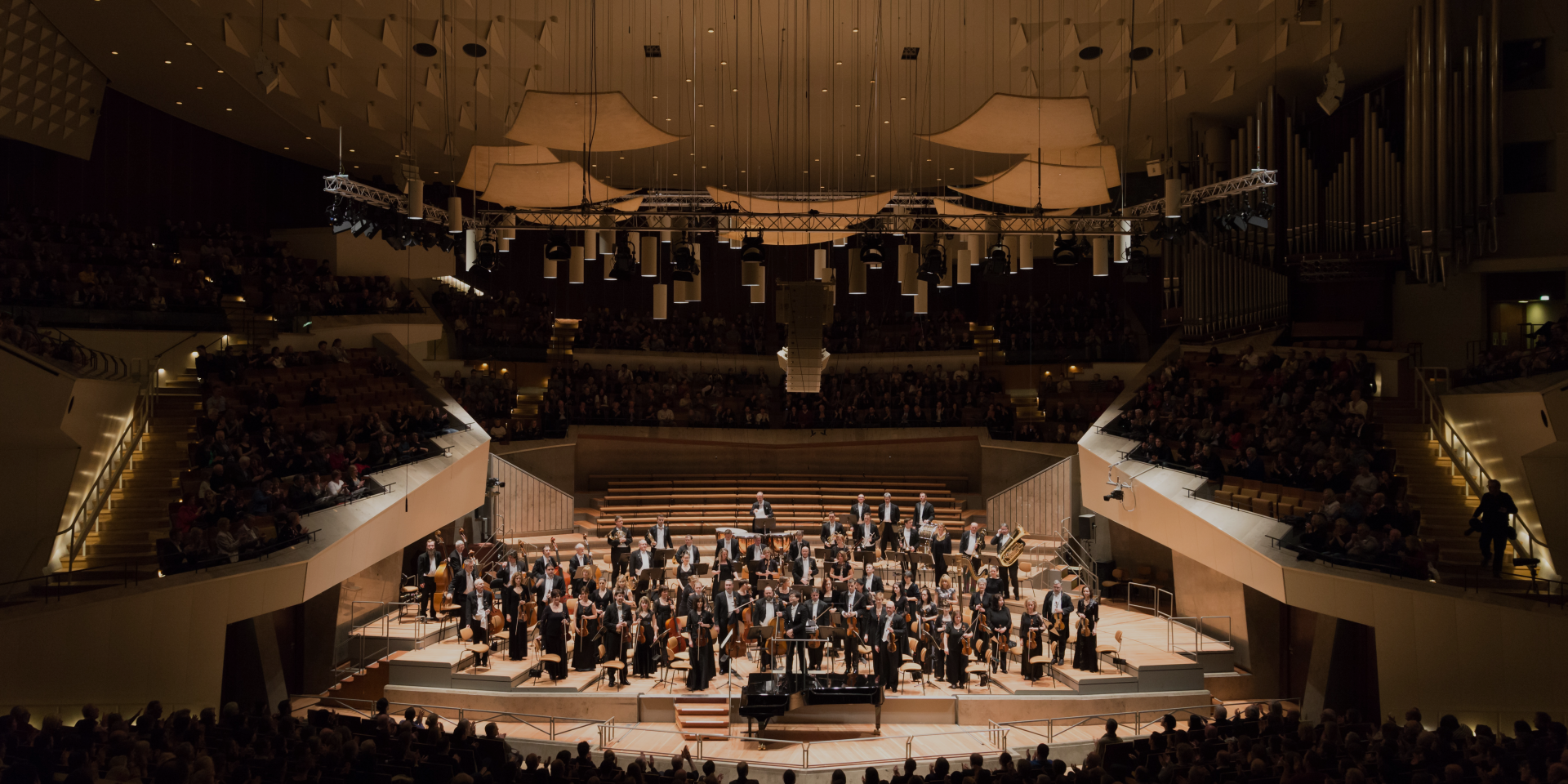 Int. Conducting Master Class with Michail Jurowski & the Lithuanian State Symphony Orchestra
Vilnius Kongress Konzerthalle
09:00 Vilniaus g. 6, Vilnius 01119, Lithuania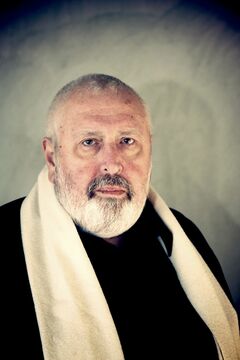 Michail Jurowski
Dirigent
Michail Jurowski wurde 1945 in Moskau als Sohn des Komponisten Wladimir Jurowski und Enkel des Dirigenten David Block geboren. Seine Söhne Vladimir und Dmitri sind ebenfalls international bekannte Dir...
We would like to invite you to participate in our next
International Master Class for Orchestral Conducting with Maestro Michail Jurowski 
https://imgartists.com/roster/michail-jurowski/
and
the Lithuanian State Symphony Orchestra (LVSO) 
http://www.lvso.lt
that will take place in VILNIUS (Lithuania)
from 10th to 15th of January, 2022!
We offer podium time with the orchestra and final concerts. 
To apply please fill in the application form https://docs.google.com/.../1vD8lY72uw.../edit send your CV to conducting@philharmonie.com - our team will contact you and provide all details by email!