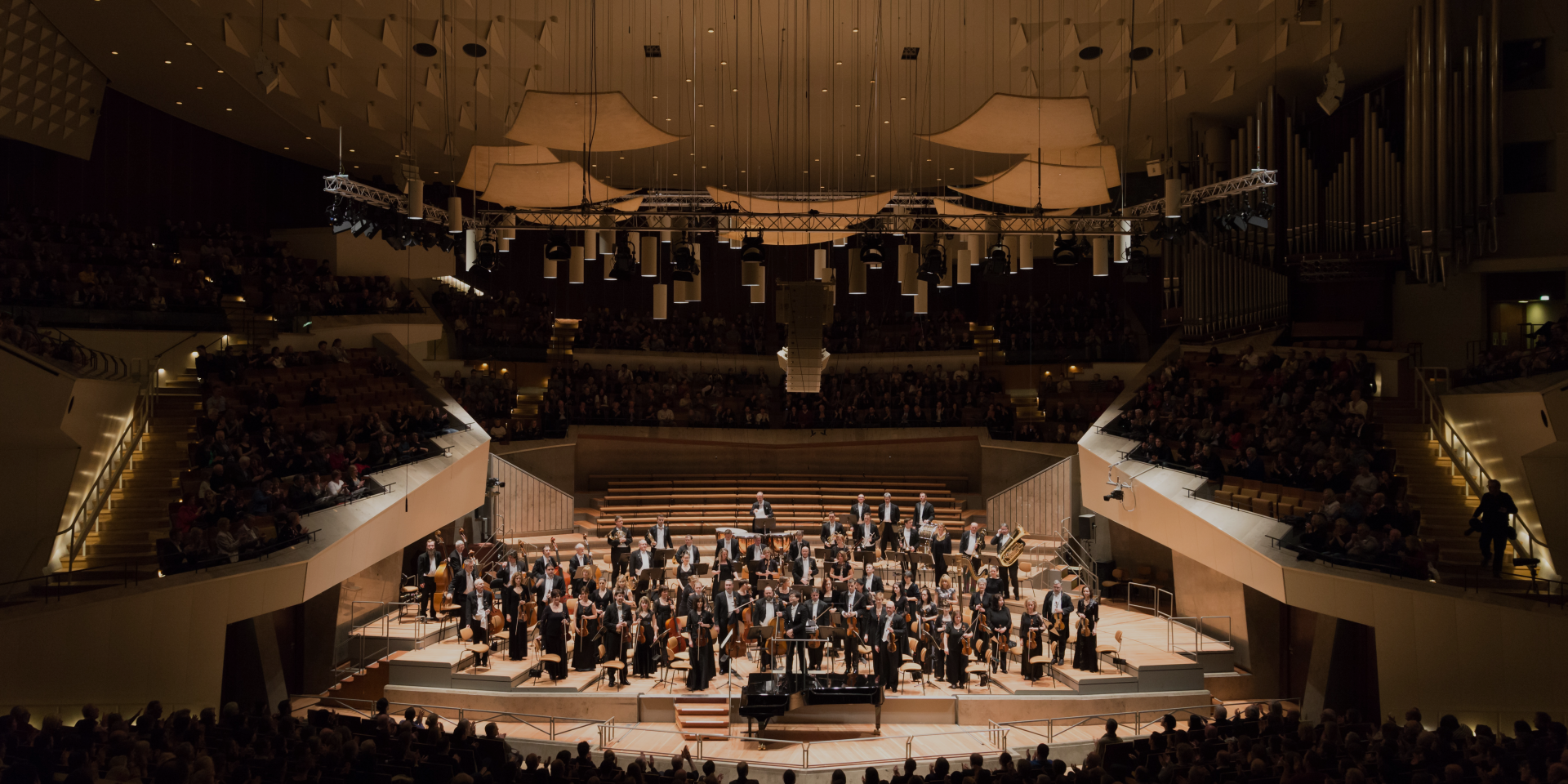 Conducting Master Class with Maestro Michel Tabachnik
Gewandhaus zu Leipzig
09:00 Augustusplatz 8 | 04109 Leipzig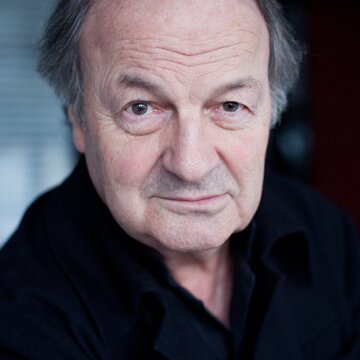 Michel Tabachnik
Dirigent
Michel Tabachnik ist ein Phänomen und ein Monument der Musikalität. Nach seinem spektakulären und weithin anerkannten Erfolg als Musikdirektor der Brüsseler Philharmoniker bis Juni 2015, ist er bis he...
Please be invited to participate in our upcoming International Master Class for Orchestral Conducting with Maestro Michel Tabachnik (Conductor Emeritus - Brussels Philharmonic) and the Leipzig Symphony Orchestra (LSO) in Leipzig (Germany)!
The dates of our master class are March 14th - 19th, 2022. 
We offer you podium time with the orchestra and final concerts in the famous Gewandhaus Leipzig. 
The choice of repertoire is free.
We will get in touch with you shortly and provide all further details!