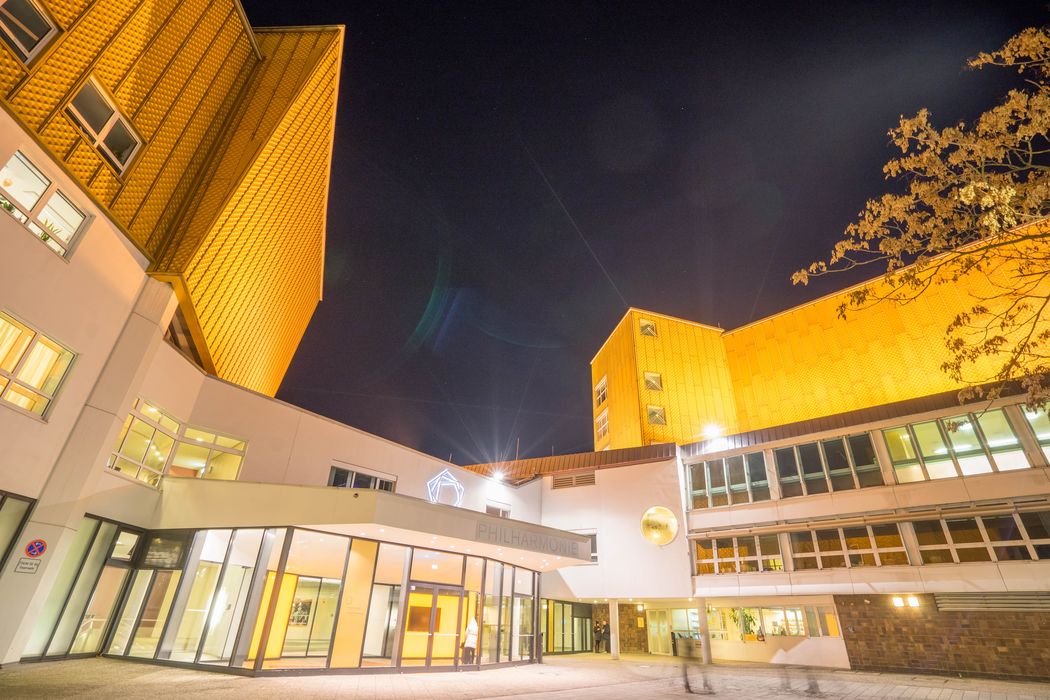 Klaudia Dernerová
Klaudia Dernerová attended the Košice Conservatoire, she also studied in Bratislava as well as in prestigious music schools in Italy.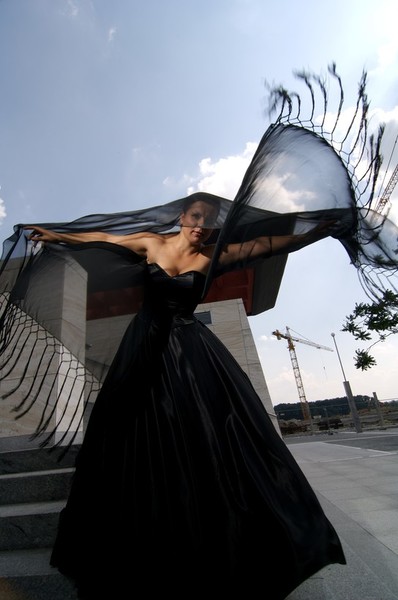 As a soloist, she performed in Great Britain, Switzerland, France, Italy, Austria, Germany, Finland, Japan, the Czech Republic and Slovakia between 2014 and 2017
After finishing her studies, she went on to win several international competitions, such as the Antonín Dvořák International Singing Competition, the Czech Radio Prize, just to mention a few.She went on several concert tours in Japan as well.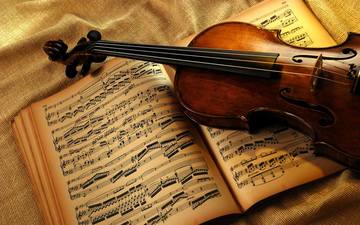 In addition to her career as a performer, she is an active teacher at the Academy of Arts in Banská Bystrica and the Academy of Performing Arts in Bratislava.