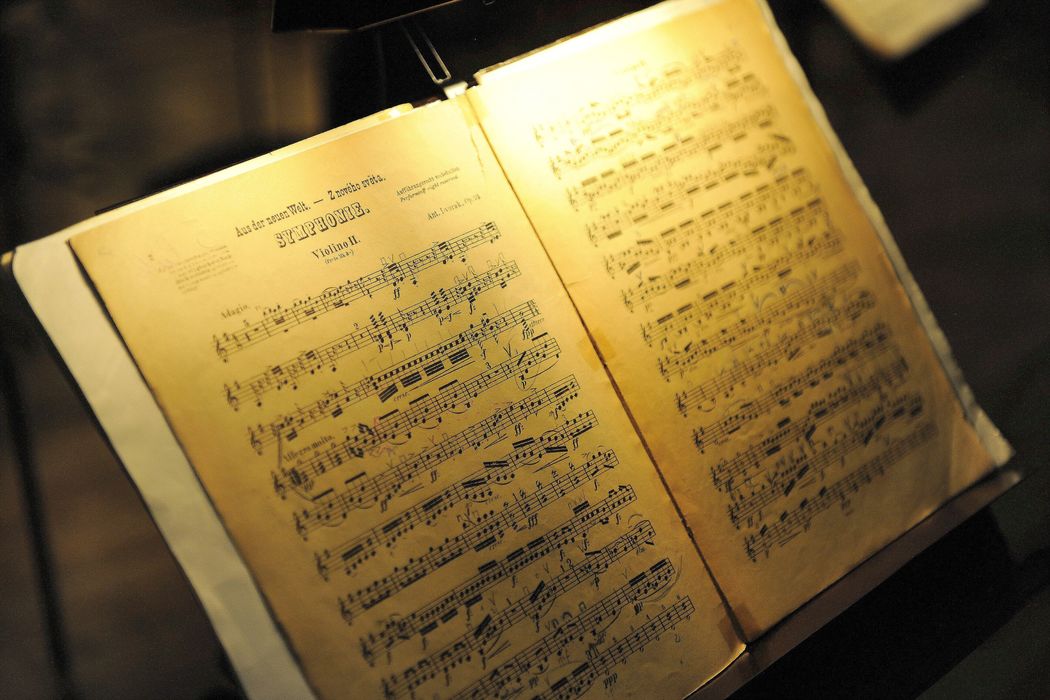 Olena Tokar
Olena Tokar graduated from Music College in Lugansk and continued her studies at the Tchaikovsky National Music Academy in Kiev and University of Music and Theatre in Leipzig.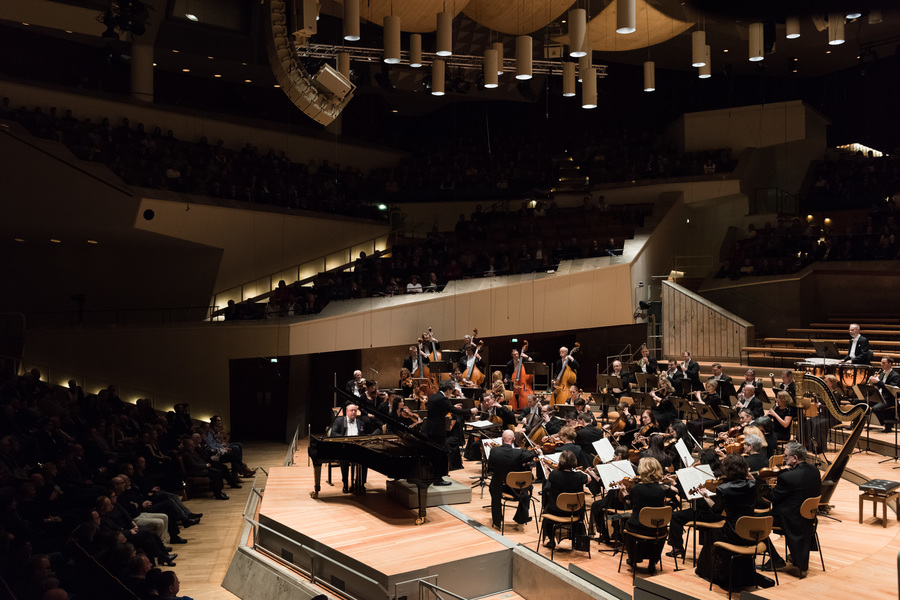 Olena received the first Christine Kühne-Award at the Mecklenburg-Vorpommern Festival in 2016
Olena was a finalist at the Ferruccio Tagliavini competition in Austria (2012) and was a finalist at the Francisco Viñas competition. Olena also continues her work as a permanent member of Leipzig Opera with recent roles including Pamina Die Zauberflöte, Musetta La boheme and others.