Salome Scheidegger
The Swiss pianist Salome Scheidegger (*1987) started already at the age of 5 with playing piano. Since this young age a passion and challenge to revive classical music in a new way. Salome is first-pr...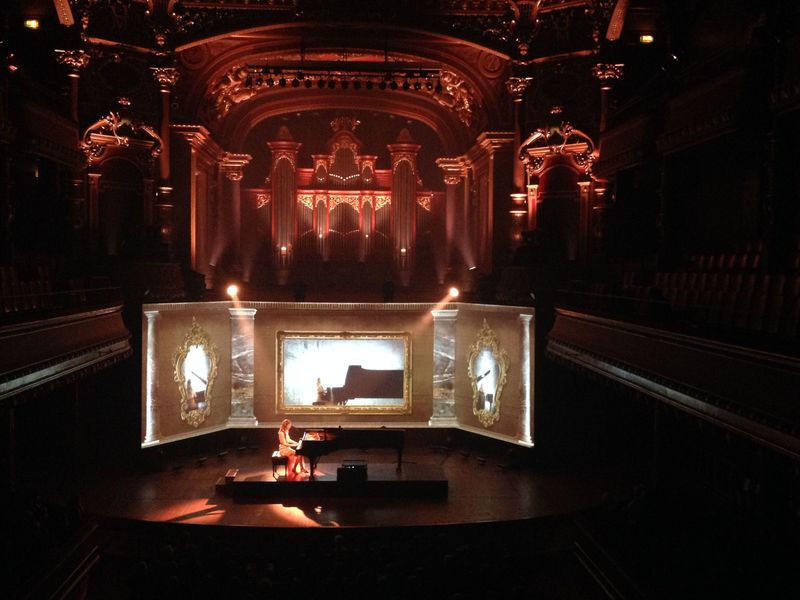 In 2004 she had her debut at the Tonhalle Zurich with the first piano concert of Felix Mendelssohn accompanied from the symphonic orchestra Zurich
Since then she performed internationally in solo-recitals and with prestigious orchestras like the Kansai Philharmonic Orchestra in Osaka/Japan, State Hermitage Orchestra in St. Petersburg/Russia and the Hofer symphonic orchestra in Germany. In the Tonhalle Zurich she performed as a soloist in tribute to Paul Sacher with the Zürcher Kammerorchester and Howard Griffiths. Furthermore did she participate in several international music festivals and masterclasses.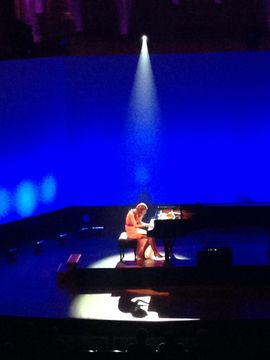 Her first CD was published in 2004; three others, with pieces of Grieg and Live-recordings of the Tonhalle Zurich followed in 2006. More recordings were broadcasted on Swiss Radio DRS2, Bayern Klassik and Radio Classica.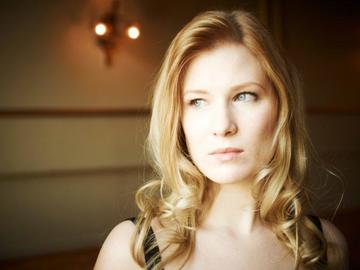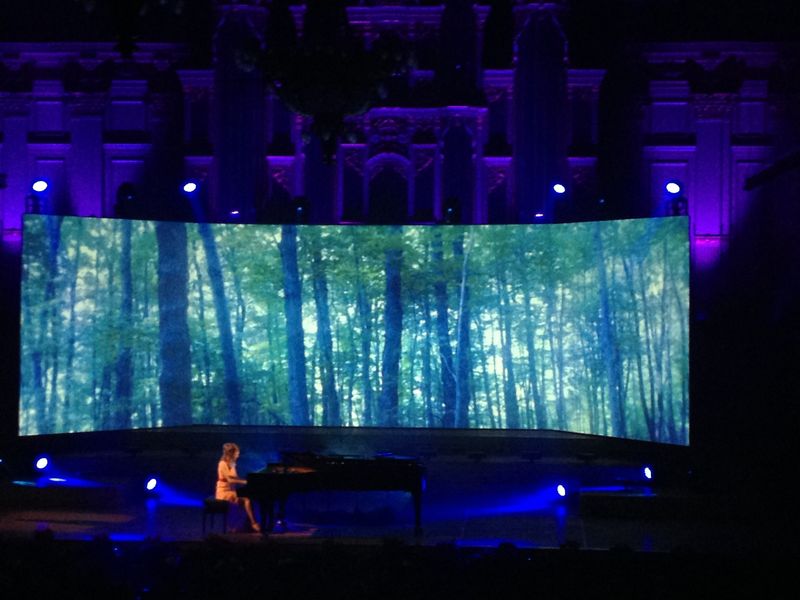 Today Salome lives in New York, where she studied with the famous and renowned pianist and pedagogue Jerome Rose at the Mannes School of Music
Kaplan in London, David Lively at the École Normale de Musique de Paris, as well as Galina Vracheva in Zurich and Patricia Pagny in Strassburg.
Together with a world class team of experienced specialists in New York in collaboration with Eberg Stage Solutions and Director of Production Steven Ehrenberg (Blue Man Group, Lion King).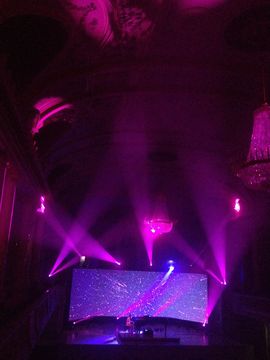 In Salome's Envisage, the selected classical repertoire of piano music is performed in its purest classical way. Following an imaginary storyline, a scenery is added through a physical backdrop as well as lighting and video projection. This worldwide new performance promises a fresh and deeply moving experience for the audience.