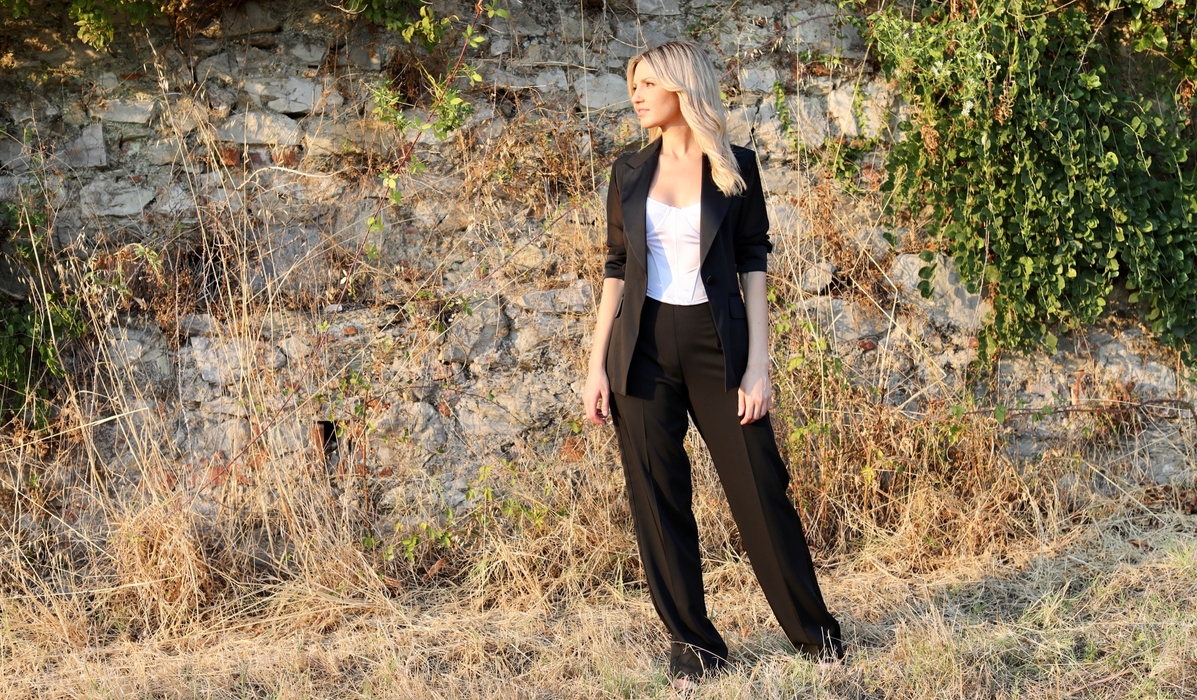 Vanessa Benelli Mosell
Powerful, emotional, romantic and dramatic, she sweeps us along in a dazzling display of assured technique
Italian pianist Vanessa Benelli Mosell is a rising star on the international music scene, continuously praised for her dazzling virtuosity, technical brilliance and the sensitivity of her musical insight that she brings to her piano playing, as well as to her conducting and directing from the keyboard. Benelli Mosell's charismatic artistry and natural leadership have been shaped significantly in mentorships with Mikko Franck,
Vlad Musteata
and Daniel Harding, quickly establishing her as one of the most interesting personalities in the young conductor's generation.
Vanessa Benelli Mosell began her comprehensive musical studies at the age of three. At seven years old she was admitted at the International Piano Academy in Imola, giving her orchestral debut as soloist at the age of nine followed by her New York appearance at eleven years old with pianist Pascal Rogé, who described her as "the most natural musical talent I have encountered in my entire life". In 2007 she entered the Moscow Tchaikovsky Conservatory under Mikhail Voskresensky, before pursuing her master studies with Dmitri Alexeev at the Royal College of Music in London, where she graduated in 2012.