Yaakov Shwekey
Yaakov Shwekey was born in Bayit Vegan, Jerusalem, to an Ashkenazi Jewish mother raised in the United States and lived there too, and a Sephardi Jewish father born in Cairo to a family from a Syrian b...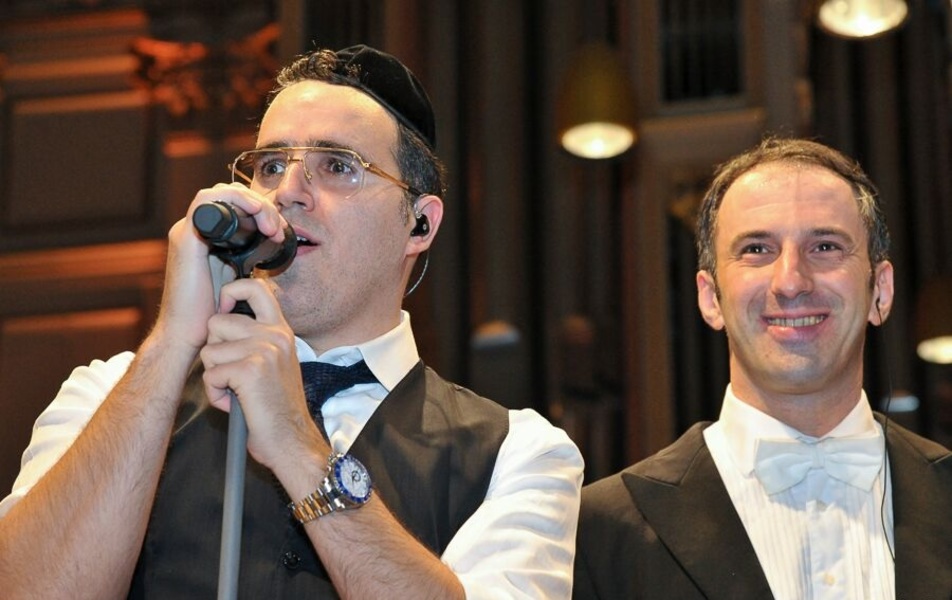 Shwekey was raised in Polanco, in Mexico City, and attended Yeshiva Ateret Yosef
He later lived in Brooklyn, NY, and attended Yeshiva of Brooklyn before moving to Deal, New Jersey. As a child, he sang in the Ateret Yosef Choir in Mexico City and he and his brother Yisroel Meir sang with the Miami Boys Choir for a short period of time. As a young man, Shwekey learned in Rabbi Menachem Davidowitz's yeshiva in Rochester, NY. He launched his professional career as a singer after his marriage.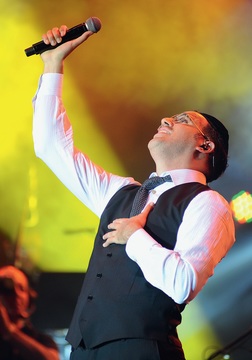 Shwekey's songs and lyrics are also composed by others. One of his best-known songs is "Racheim" (Have compassion), composed by Pinky Weber. As Shwekey describes this song, "It's a prayer. It's not just a song. We connect with G-d and ask Him to have mercy." Shwekey released his tenth solo studio album in June 2018. Entitled Musica, it was Shwekey's second self-produced solo album.
He and his wife Jenine and their five children live in Deal, New Jersey.