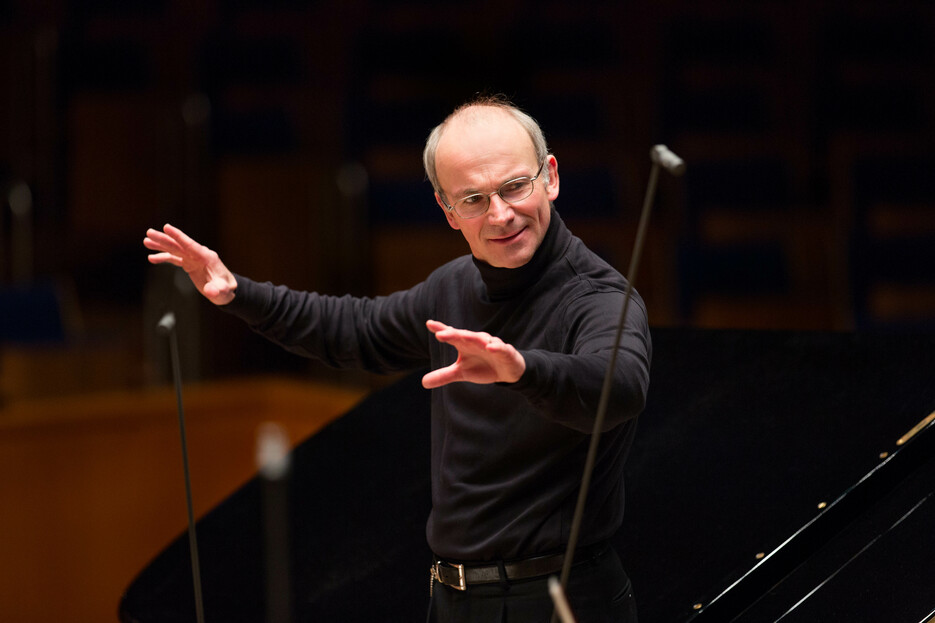 Ferenc Fricsay Conducting Workshop & Competition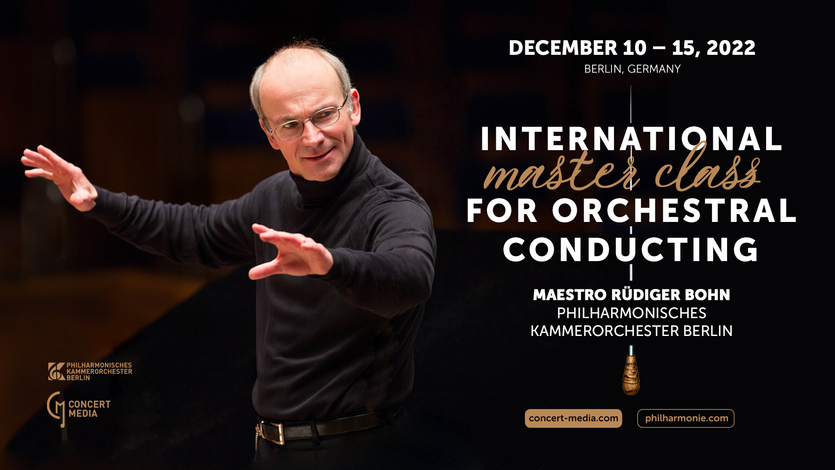 NEXT
VENUE
Széchenyi tér 9, 6720 Szeged, Hungary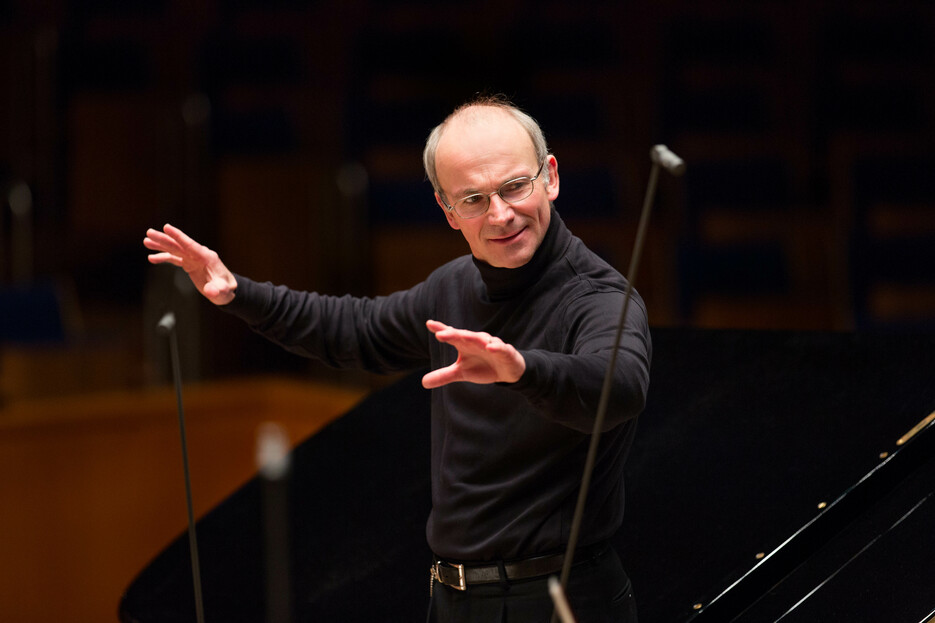 Maestro Rüdiger Bohn
Conductor
Let us invite you to the upcoming Ferenc Fricsay Conducting Workshop & Competition with Prof. Rüdiger Bohn and Szegedi Szimfonikus Zenekar in Szeged (Hungary)!
The master class will be held from August 29 to September 04, 2022.

We offer PODIUM TIME with the orchestra and FINAL CONCERTS.
Please fill in the application form here: https://forms.gle/8egMjkVgL8FtyDJM7 and send your CV to conducting@philharmonie.com if you wish to participate: we will get in touch with you shortly and provide all the details!