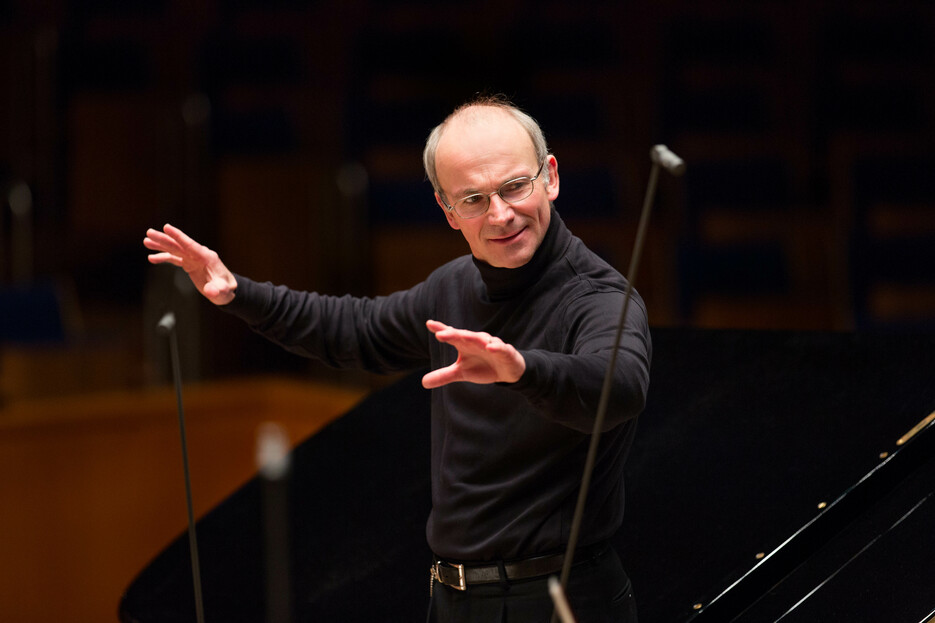 Conducting master class with Professor Rüdiger Bohn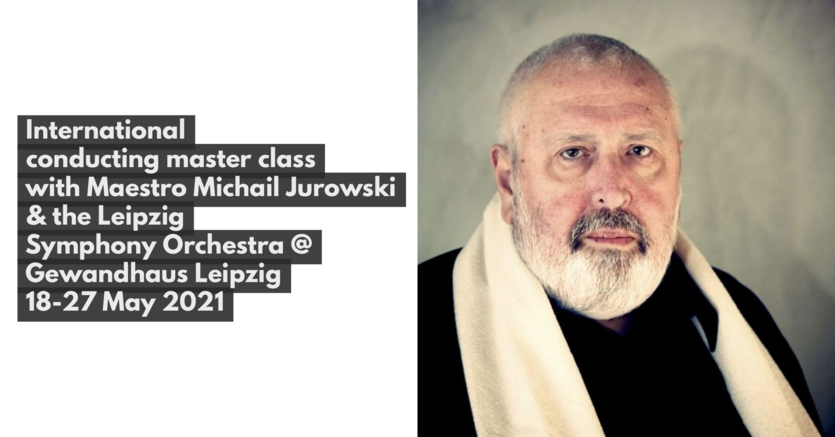 NEXT
VENUE
Széchenyi tér 9, 6720 Szeged, Hungary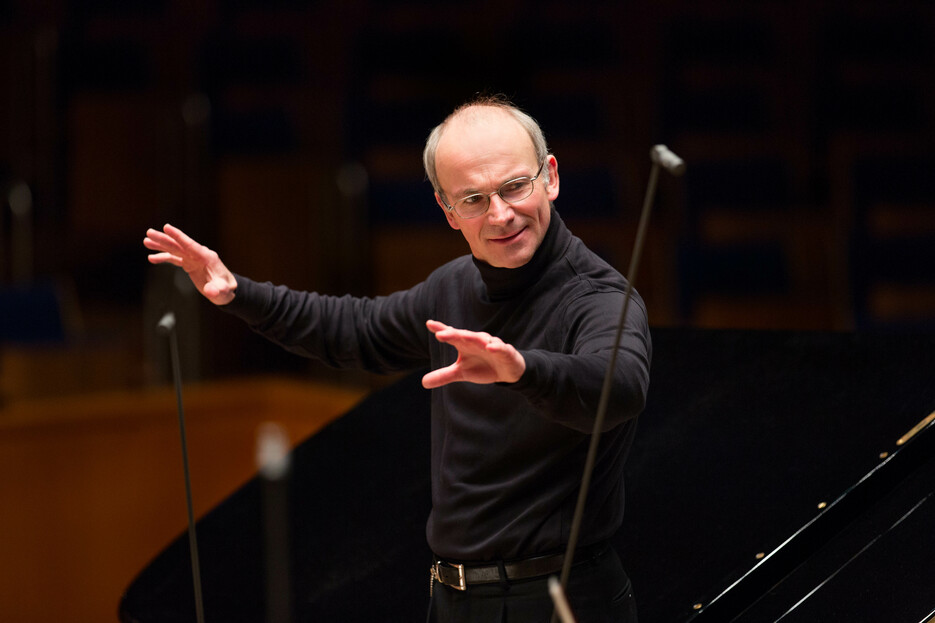 Maestro Rüdiger Bohn
Conductor
Let us invite you to the upcoming International Master Class for Orchestral Conducting with Prof. Rüdiger Bohn and Szegedi Szimfonikus Zenekar in Szeged (Hungary)!
The master class will be held from August 29 to September 04, 2022.
We offer PODIUM TIME with the orchestra and FINAL CONCERTS.
Please fill in the application form here: https://forms.gle/8egMjkVgL8FtyDJM7 and send your CV to conducting@philharmonie.com if you wish to participate: we will get in touch with you shortly and provide all the details! Thank you!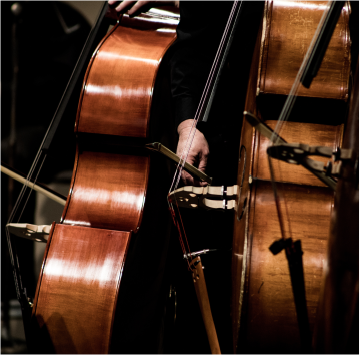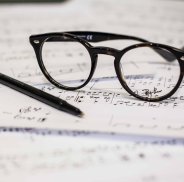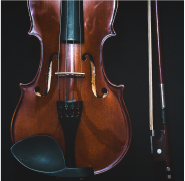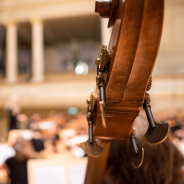 Acceptance
Participation in the master class shall imply full acceptance of the present Terms and conditions, teaching methods and decisions of the maestro. With regard to final concerts, every participant also accepts decisions of the director and the general manager of the orchestra.
Bank details for money transfers within Germany:
Philharmonisches Kammerorchester Berlin e.V.
Deutsche Bank AG
Account number: 565 4405
BLZ: 100 700 24
SWIFT: DEUTDEDBBER
IBAN: DE53 100 700 24 0565 4405 00
Branch: Kaiser-Wilhelm-Platz 1-2, 10827 Berlin