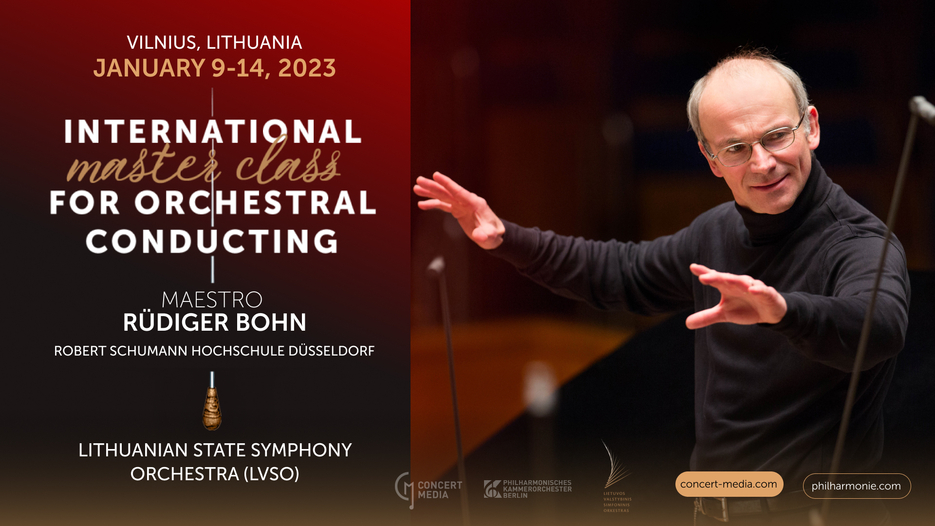 Conducting master class with Professor Rüdiger Bohn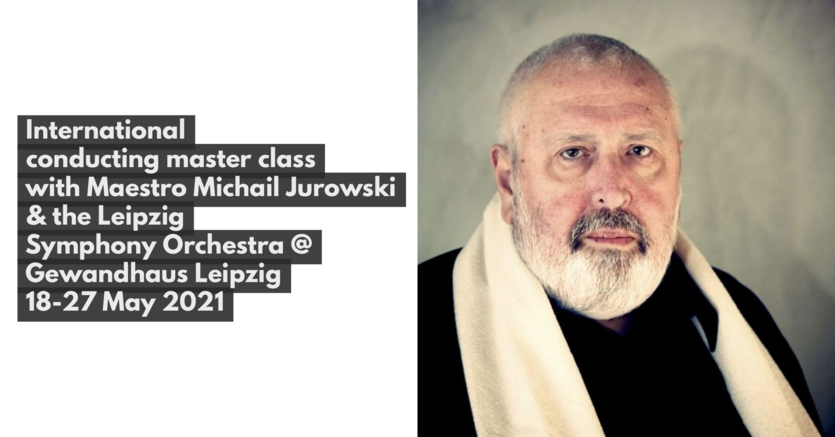 NEXT
DISCIPLINE
Orchestra conducting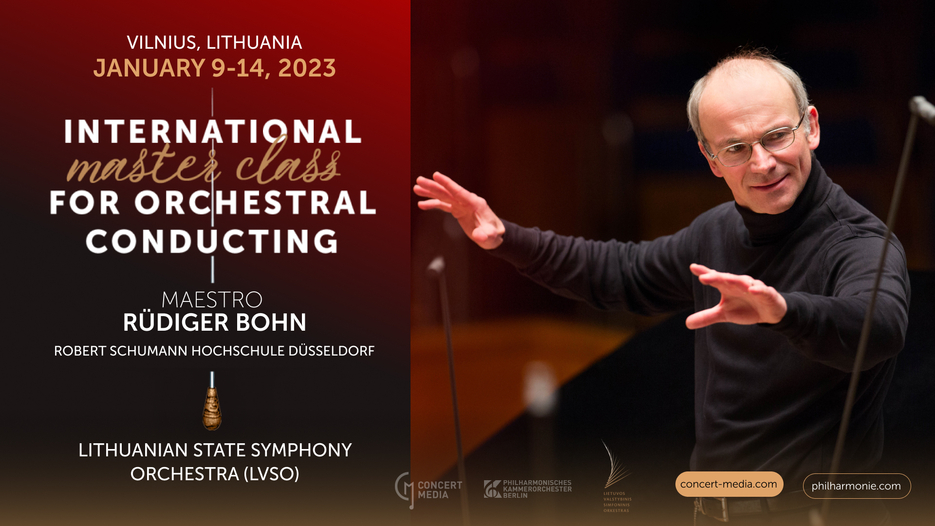 Maestro Rüdiger Bohn
Conductor
We would like to invite you to participate in our next International Master Class for Orchestral Conducting with:

Maestro SEBASTIAN LANG-LESSING (http://lang-lessing.com)

and

the LITHUANIAN STATE SYMPHONY ORCHESTRA (LVSO) (https://www.lvso.lt)

that will take place in the beautiful city of VILNIUS (Lithuania).

***

We offer indispensable PODIUM TIME with the orchestra and Maestro LANG-LESSING, as well as recorded final concerts.

To apply please fill in the APPLICATION FORM https://forms.gle/zjPtgD6i6EFS1MVp7 and send your CV to conducting@philharmonie.com.

If you have any further questions, don't hesitate to contact our team: we will provide any further details by email!

***

MAESTRO SEBASTIAN LANG-LESSING has been Music Director of the San Antonio Symphony Orchestra since 2010. He was Chief Conductor of the Orchestre symphonique et lyrique de Nancy and Artistic Director of the Nancy Opera, which, under his direction, was promoted to Opéra National de Lorraine. Lang-Lessing has been at the forefront of educational programming for classical music with a younger audience, an area in which he has shown great passion and commitment with orchestras throughout the world.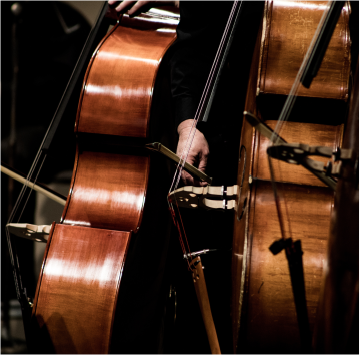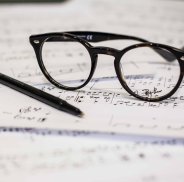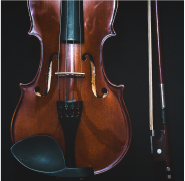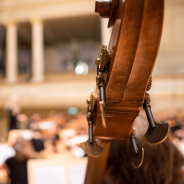 Acceptance
Participation in the master class shall imply full acceptance of the present Terms and conditions, teaching methods and decisions of the maestro. With regard to final concerts, every participant also accepts decisions of the director and the general manager of the orchestra.
Bank details for money transfers within Germany:
Philharmonisches Kammerorchester Berlin e.V.
Deutsche Bank AG
Account number: 565 4405
BLZ: 100 700 24
SWIFT: DEUTDEDBBER
IBAN: DE53 100 700 24 0565 4405 00
Branch: Kaiser-Wilhelm-Platz 1-2, 10827 Berlin