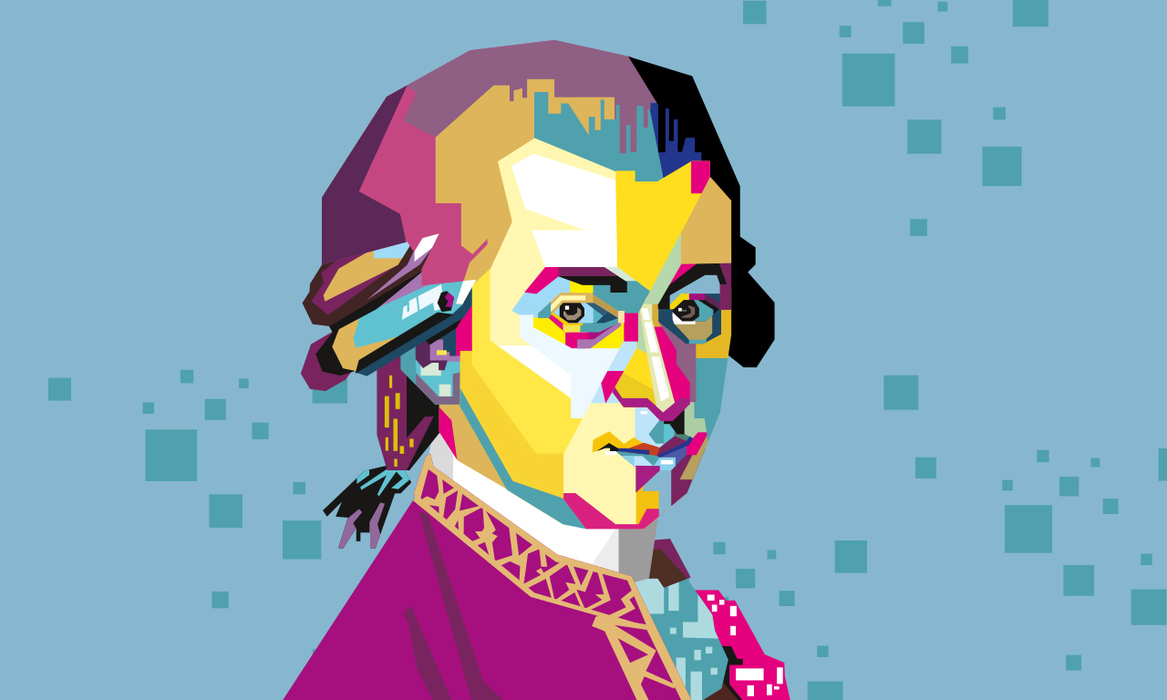 New Year's Concert in Berliner Philharmonie
Philharmonie Berlin
20:00 Herbert-von-Karajan-Str. 1, 10785 Berlin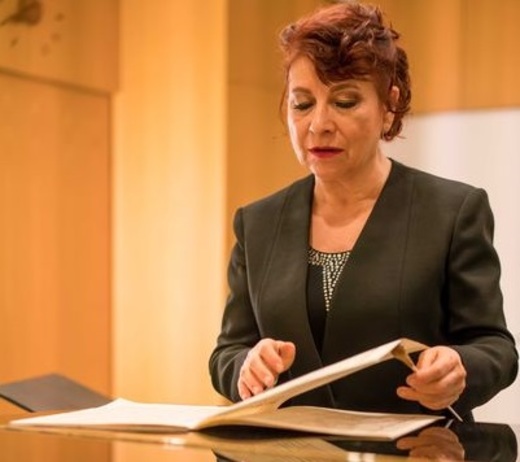 Hungarian Symphony Orchestra (HSO)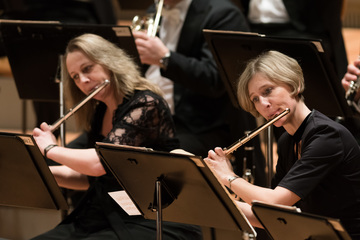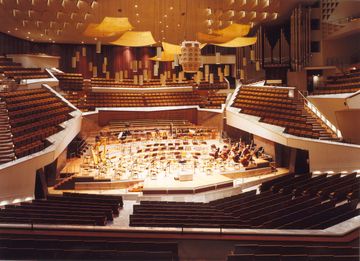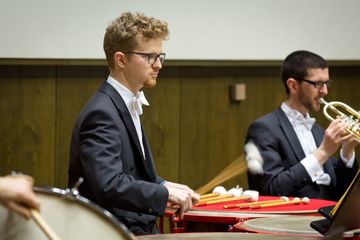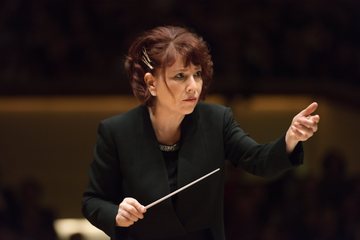 Rimma Sushanskaya
Conductor
She was born in St. Petersburg and in the beginning of her career Rimma was known as a talented violin player to a wider audience.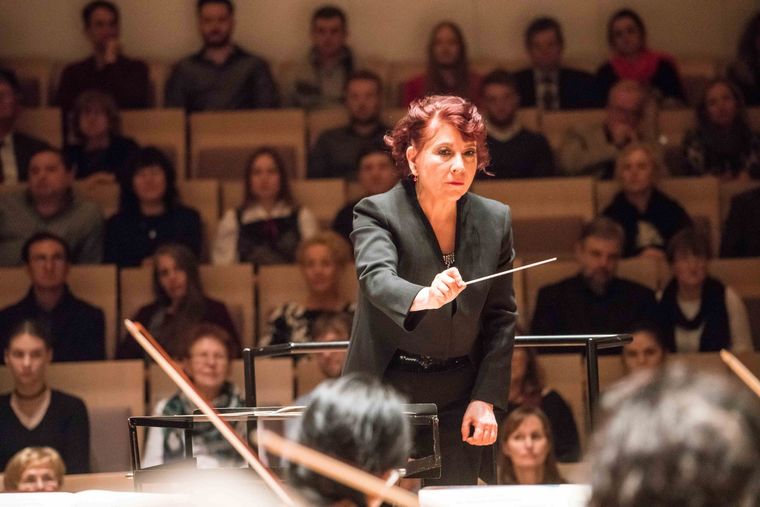 PHOTOGRAPHY & LIVE PROJECTIONS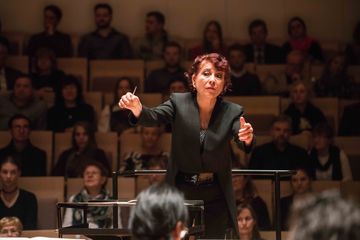 Mozart's timeless masterpieces will be performed during our New Year's concert in Chamber Music Hall.
The event will open with the splendid overture "The Marriage of Figaro", K. 492, a work that captivates with its sparkling inexhaustible vitality, sharp dynamic contrasts, as well as a luminous crescendo.
The Piano Concerto No. 21 in C major will continue  to celebrate the cheerful mood of this evening.  The variety of motifs in this piano concerto are always in accord with each other, and the consistency of piano and orchestra creates a truly extraordinary atmosphere.
The song of joy "Exsultate, jubilate" – "Rejoice, resound with joy, o you blessed souls" keeps our audience in great company, and on the journey towards the New Year. The crowning moment of this evening,  Symphony No. 40 in G minor, K. 550,  is often referred to as the undisputed favorite among classical music masterpieces. Mozart's music is often described as ageless, indisputable and inscrutable – characteristics that especially apply to this symphony.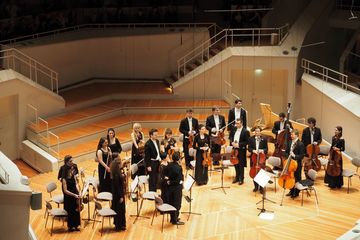 Philharmonie Berlin
ADDRESS
Herbert-von-Karajan-Str. 1, 10785 Berlin
PHONE