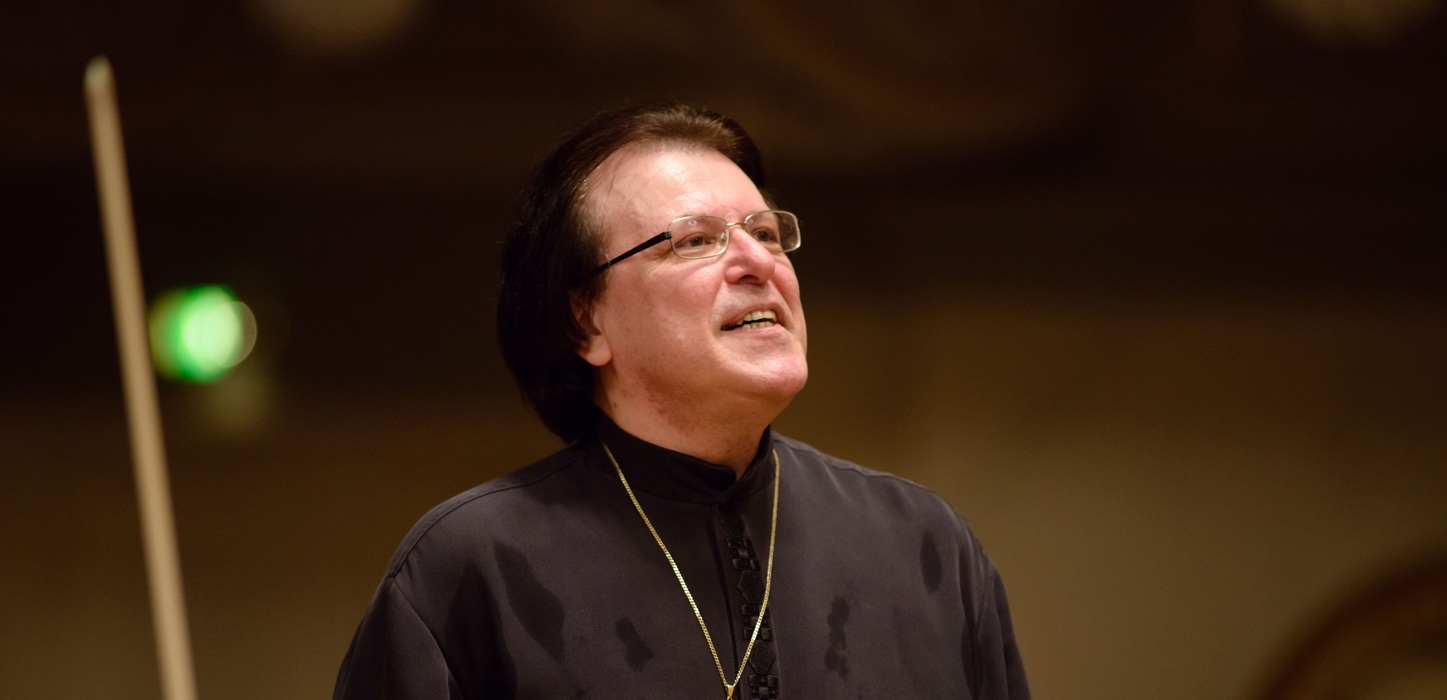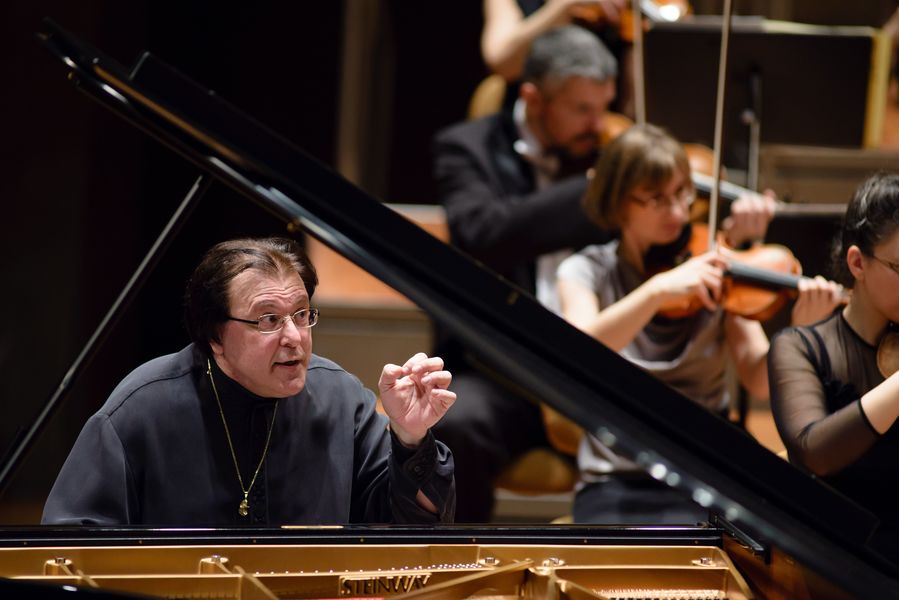 Andrei Gavrilov is one of the great pianists of our time
Andrei Gavrilov was born in 1955 in Moscow in a family of artists and received his first piano lessons from his mother. In 1974 he was allowed to fill in for Sviatoslav Richter at the Salzburg Festival and amazed – in the west Europe still completely unknown – the critical audience.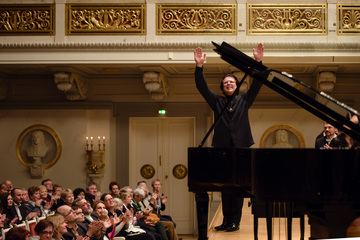 His international career ended in 1979 after highly acclaimed performances in Europe, in particular, in a house arrest in Moscow because of his political views expressed abroad. Completely cut off from friends and his family, he was repeatedly delivered in psychiatric hospitals, forced and threatened with death. In that time he was barely able to play and perform regularly.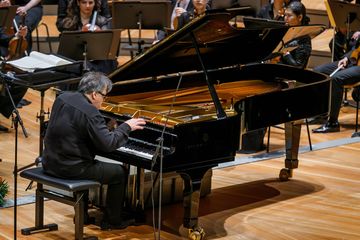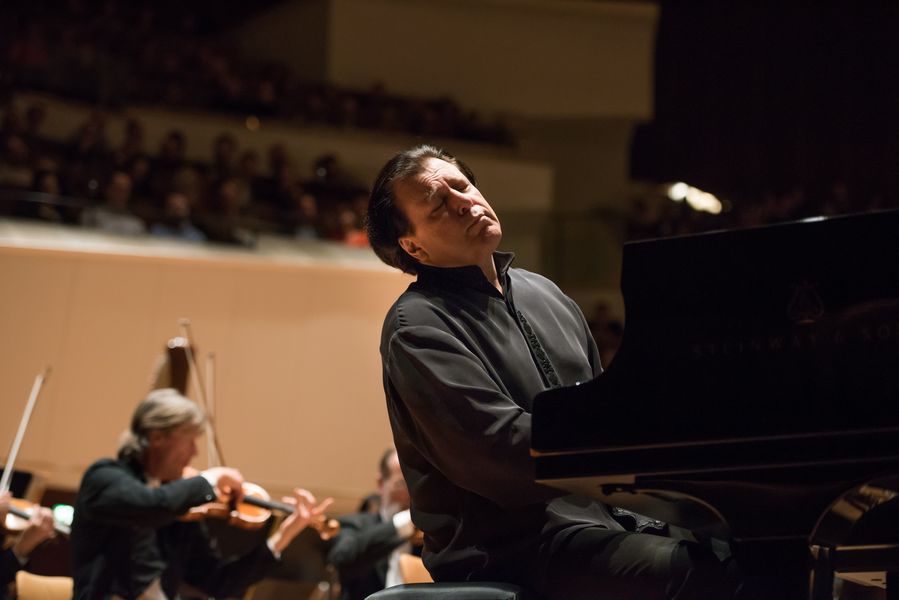 Later in 1984 Gavrilov managed to get the permission with the help of Mikhail Gorbachev to leave the country and to move free in the Europe
After the complete restoration of his health he plunged in a restless rush of concert tours and recording sessions, as if he wanted to catch up the lost years. In 1985 he appeared at last in the United States. His acclaimed debut at New York Carnegie Hall marked Gavrilov return on the international concert stages.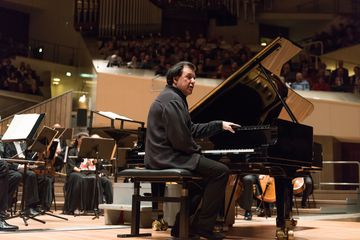 The phenomenal piano playing Andrei Gavrilov has been honored by a number of the highest awards. His numerous recordings for EMI and Deutsche Grammophon have been honored with various awards. Currently Andrei Gavrilov seems to enter into a new phase of his musical career, what will give the opportunity to enjoy his spirited performance.