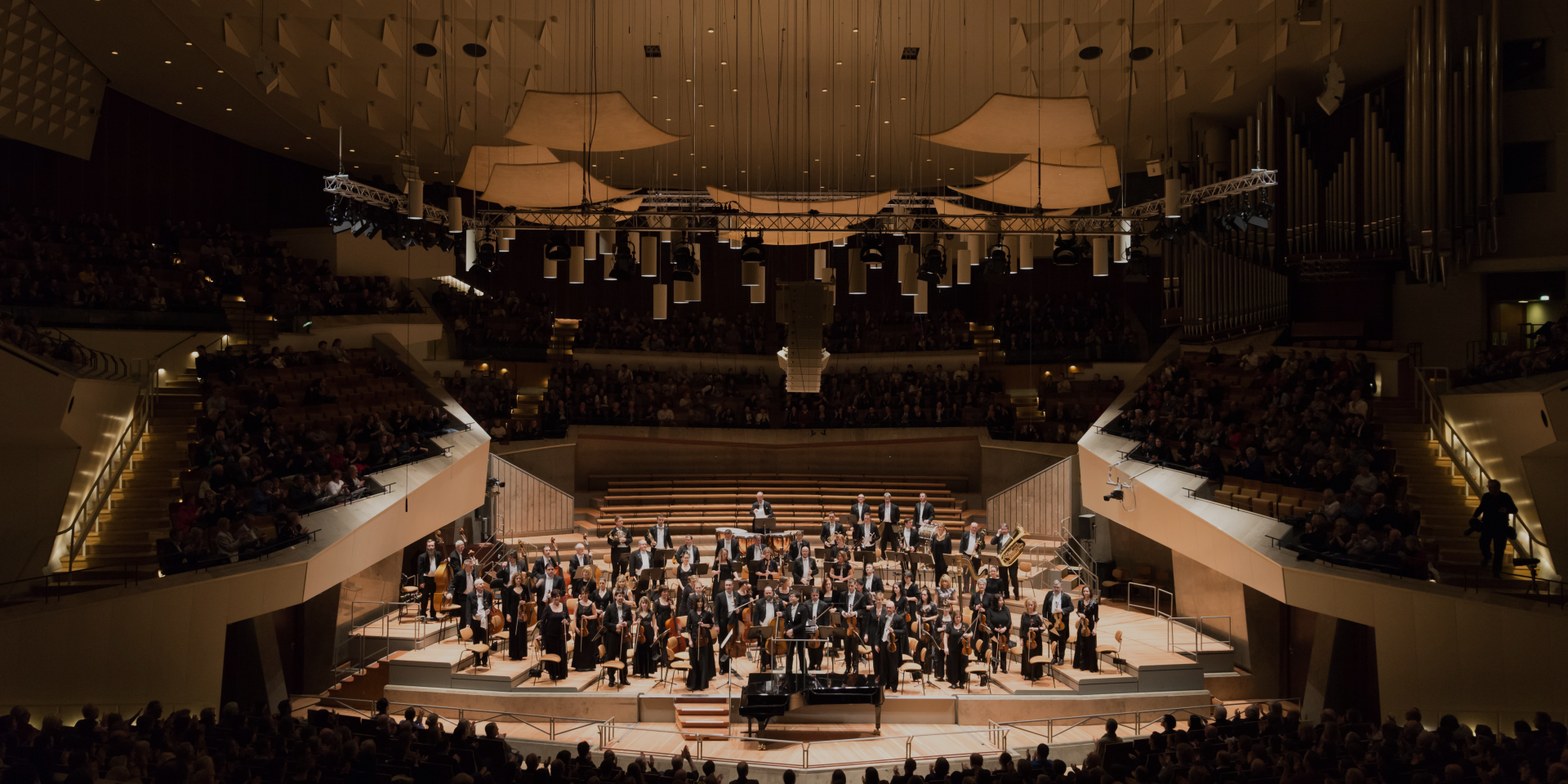 International Workshop and Competition for Orchestral Conducting
Korzó Music Hall
09:00 Széchenyi tér 9, 6720 Szeged, Hungary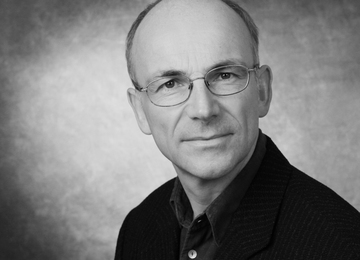 Rüdiger Bohn
Dirigent
Rüdiger Bohn studierte an den Musikhochschulen Köln und Düsseldorf Klavier und Dirigieren. Als Pianist gewann er mehrere internationale Kammer­​musikwettbewerbe. Er trat regelmäßig als Konzertsolist a...
Let us invite you to the upcoming International Workshop and Competition for Orchestral Conducting with Prof. Rüdiger Bohn and the Hungarian National Symphony Orchestra Szeged in Szeged!
This will be held from August 29 to September 04, 2022.
We offer PODIUM TIME with the orchestra and FINAL CONCERTS.
Please fill in the APPLICATION FORM https://forms.gle/rdQVQpTZtfWt6tgr9 and send your CV to conducting@philharmonie.com if you wish to participate: we will get in touch with you shortly and provide all the details!
PROFESSOR RÜDIGER BOHN (DE)
In 1997–2007 he was the Artistic Director of the Contemporary Opera in Berlin, where he premiered works by Henze, Kagel, Battistelli, Feldman, Reimann, Hölszky, Martin, Sciarrino, Maxwell Davies, Rihm, and Holliger. At the 2002 Munich Biennale he led the German Youth Orchestra in the premiere of André Werner's opera Marlowe: Der Jude von Malta. Subsequent invitations brought him to Munich, Vienna (Klangforum Wien) and Dijon (Why Note Festival); he then appeared with Duisburger Philharmoniker, Collegium Novum and Neue Musik Berlin, and took part in various festivals: Ultraschall in Berlin, Venice Biennale and, with the European Workshop for Contemporary Music, the Warsaw Autumn Festival. 
Maestro Bohn was conducting teacher and mentor of Clemens Schuldt (1st Prize Donatella Flick Competition London 2010, Assistant Conductor at the London Symphony Orchestra), Hossein Pishkar (German Conductor Prize 2017; Ernst von Schuch Prize 2017), Julio Garcia Vico (German Conductor Award 2019, 1st Prize Donatella Flick Competition London 2020, Assistant Conductor at the London Symphony Orchestra), Gregor Mayrhofer (Scholarship from the Berliner Philharmoniker and assistant conductor of this orchestra, including von Rattle, Petrenko, Haitink, Harding), Stephan Zilias (GMD State Theater Hanover).
HUNGARIAN NATIONAL SYMPHONY ORCHESTRA
In 1969 the Szeged Symphony Orchestra was established as a separate entity under this name by the legendary conductor and composer Viktor Vaszy; the orchestra became the core of the local concert life and a regular participant on the international concert podium. They are also the orchestra of Hungary's second largest opera ensemble at the Szeged National Theatre. Besides performing its tasks at the opera, the orchestra became a notable concert orchestra. The principal conductors, following the founder conductor Viktor Vaszy, were Tamás Pál (from 1975 and from 1989), Géza Oberfrank (from 1983), and Ervin Acél (from 1991 to 1999). In 1999 Sándor Gyüdi became principal conductor and director of the Szeged Symphony Orchestra. In 2008 he was appointed general director of the Szeged National Theatre, passing on the leading position of the orchestra to Gábor Baross and then, from 2013, Győző Lukácsházi.
Acclaimed guest conductors have been invited to the orchestra, such as Lamberto Gardelli, Carlo Zecchi, János Ferencsik, András Kóródi, Miklós Erdélyi, Ervin Lukács, János Fürst, Ádám Medveczky, Zoltán Kocsis and János Kovács. The orchestra gave concerts all over Europe, and from the 1990s, in Taiwan, Singapore, Brazil and China. The orchestra's recordings have been released by Hungaroton (Hungarian record company) and by Italian, Spanish, German, Danish, Belgian, English and American music companies. Since 2012 it has been titled Hungarian National Symphony Orchestra Szeged.
The orchestra has toured to Europe, Taiwan, Singapore, China and Brazil, and has made records for Hungaroton (Liszt, Madarász). Other records include Dvorák Violin & Cello Concertos (Gramola), Kabalevsky Symphonies (Olympia), Liszt piano concertos (Aurophon), Dohnányi (DBE/CD), Mozart piano concertos (Duchesne World Records), Ravel, Roussel, Ives, Debussy and Bartók (AEM).