340
Concerts in Germany and Switzerland
96518
Visitors delighted with our performance
15
Years of concert experience
Popular yet unique programs that state orchestras don't play
Innovative approach: use of multimedia, symphonies in pictures
Successful long-term cooperation with the best halls of Germany and Switzerland
We hold charity concerts, collaborate with non-profitable organisations
Halls with only the best acoustics, since sound quality is beyond important to us
We conduct workshops in Vilnius for conductors from all across the globe enabling them to perfectionize their talents and skills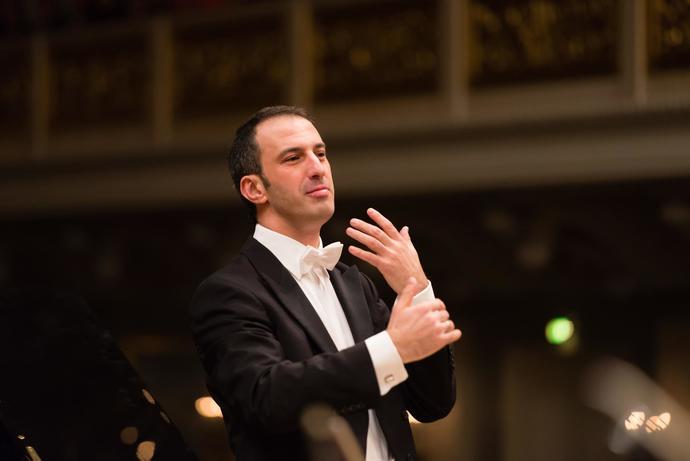 Michael Zukernik
Conductor, founder and artistic director of Philharmonisches Kammerorchester Berlin and Concert Media AG.
Founder and music director of Philharmonisches Kammerorchester Berlin, Michael Zukernik has graduated Hochschule der Kuenste Berlin (the Higher School of Arts in Berlin) also made opera and symphony postgraduate conducting studies at the University for Music and Fine Arts in Vienna. He worked as solo-timpanist in Barcelona Symphony Orchestra (Spain) and Auckland Philharmonia (New Zealand). His conducting lessons with Jorma Panula took place in Finland, Sweden, Germany Russia, Croatia etc. Further more Michael Zukernik took part in Masterclasses with Colin Metters, Leif Segerstam, Otto Werner Mueller, Gennady Rozhdestvensky, Vladimir Ponkin, Gustav Meier, Janosh Fürst, Sir Colin Davis, Pierre Boulez.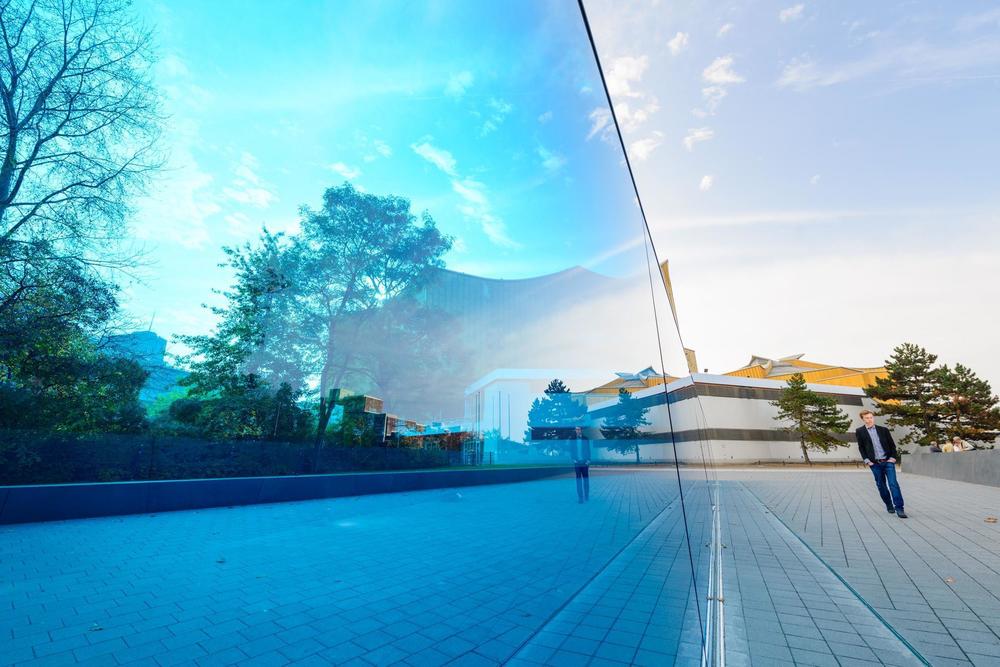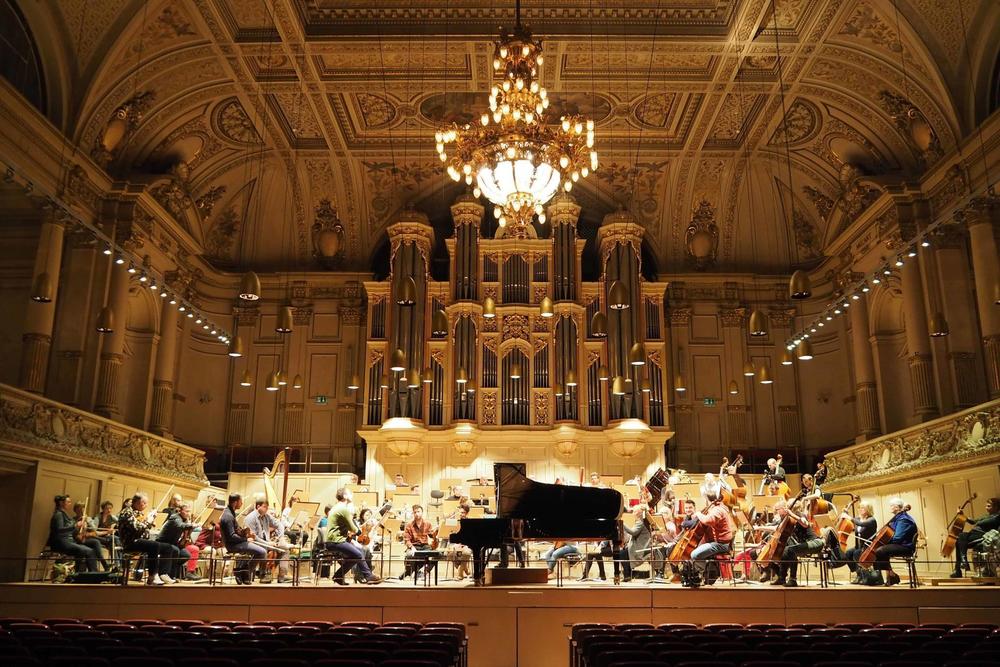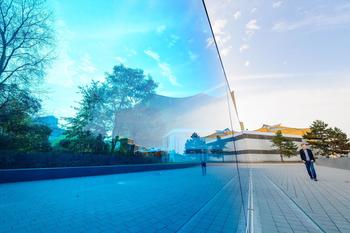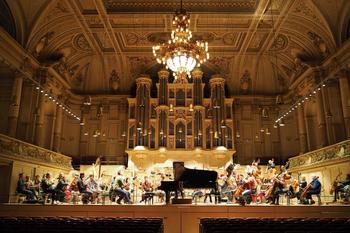 Philharmonie Berlin
The Berliner Philharmonie is a concert hall in Berlin, Germany and home to the Berlin Philharmonic Orchestra
The Philharmonie lies on the south edge of the city's Tiergarten and just west of the former Berlin Wall. The Philharmonie is on Herbert-von-Karajan-Straße, named for the orchestra's longest-serving principal conductor. The building forms part of the Kulturforum complex of cultural institutions close to Potsdamer Platz.
Gewandhaus zu Leipzig
This year, the Leipzig magistrate took three pipers for urban services
Until 1840, these town musicians, their number grew over time to seven, played an essential role in the music life of Leipzig: they arranged festivals in the town hall as well as assisted during the worships in the city churches.
Tonhalle Zürich
In 1862, after a few difficulties, a first orchestral association was established.
After the Swiss music festival in Zurich in 1867, interested circles were able to use the enthusiasm and to establish a joint-stock company in 1868 with the aim of promoting music life through a permanent orchestra: the Tonhalle-Society Zurich, which is still the owner of the Tonhalle Orchestra Zurich and is organized as an association.