EVENTS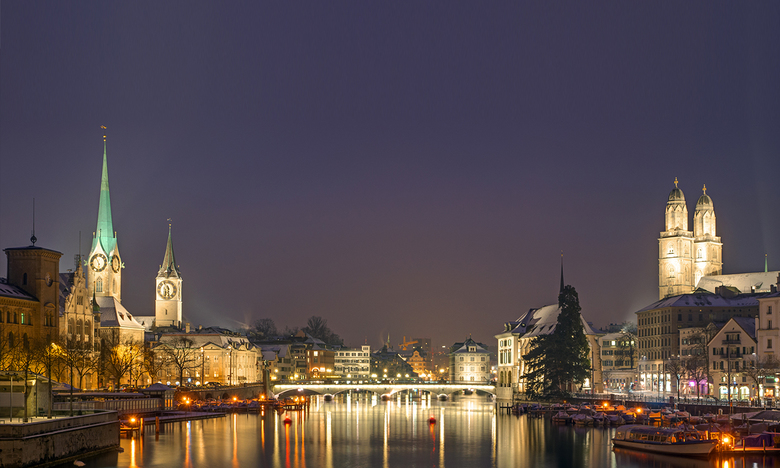 Smetana THE MOLDAU | Rachmaninoff PIANO CONCERTO NO. 2 | Rimsky-Korsakov SCHEHERAZADE
Sergei Rachmaninoff | Piano Concerto No. 2 in C minor, Op. 18, Bedřich Smetana | The Moldau – 2nd symphonic poem from the set "My Homeland", Nikolai Rimsky-Korsakov | Scheherazade, Op. 35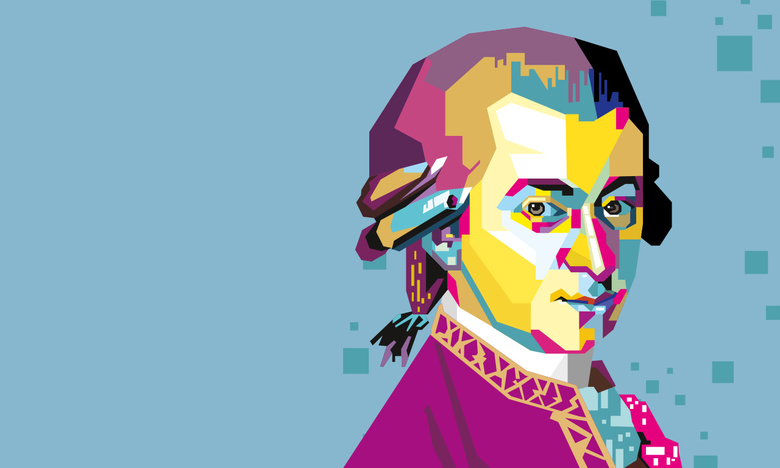 EASTER CONCERT:
W. A. MOZART | PHILHARMONIC CHAMBER ORCHESTRA BERLIN
Wolfgang Amadeus Mozart | "The Marriage of Figaro", K. 492, overture , Wolfgang Amadeus Mozart | Symphony No. 40 in G minor KV 550, Wolfgang Amadeus Mozart | «Exsultate, jubilate» (K. 165, K. 6 158a) , Wolfgang Amadeus Mozart | 21. Klavierkonzert in C-Dur KV 467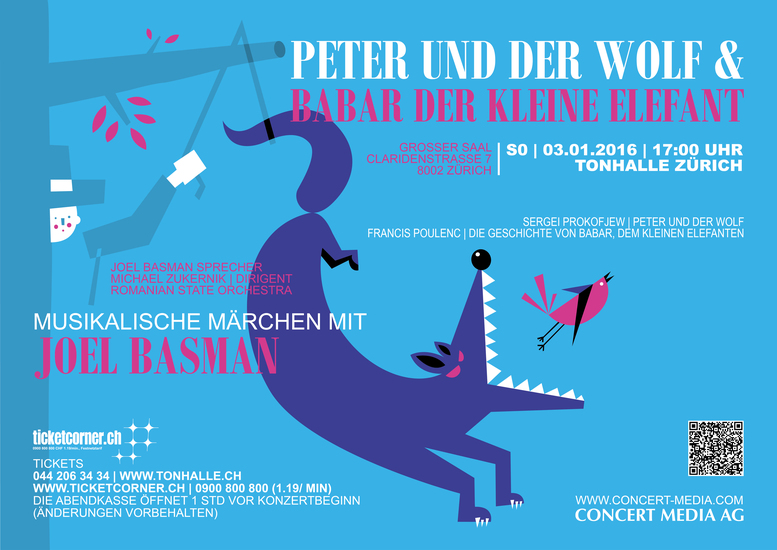 Peter and the Wolf & Babar the little elephant
Tonhalle Zürich
Who does not know the story of how Peter catches the wolf and gives it to the astonished hunters? The fantastic musical fairy tale by Prokofiev was created in 1936 and was a great success from the day of its premiere on 2 May. Prokofiev composed the concertante radio piece for orchestra and speaker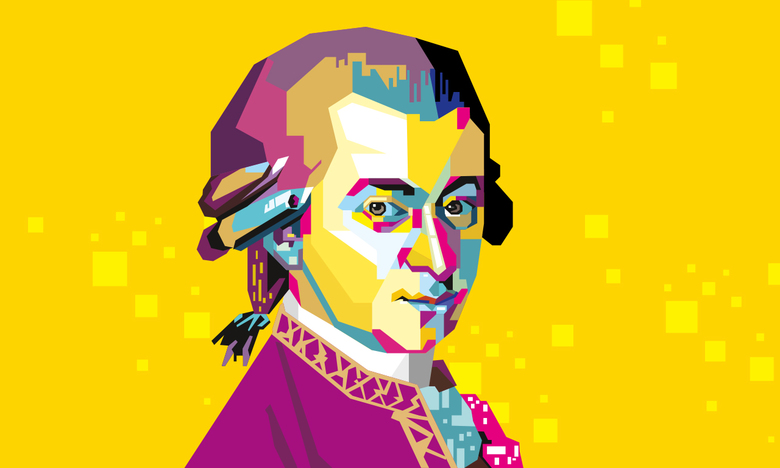 The New Year's Concert in Gewandhaus
Gewandhaus in Leipzig
Mozart's timeless masterpieces will be performed during our New Year's concert in Gewandhaus. The event will open with the splendid overture "The Marriage of Figaro", K. 492, a work that captivates with its sparkling inexhaustible vitality, sharp dynamic contrasts, as well as a luminous crescendo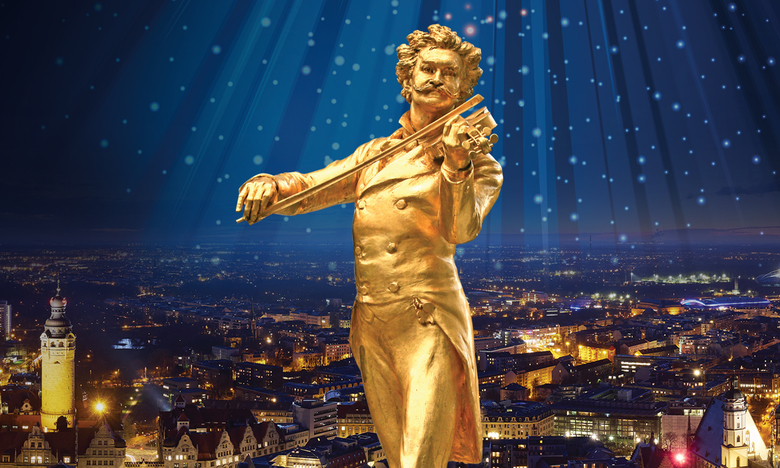 Operetta Gala
Berliner Philharmonie
The most enchanting overtures, arias and duets from the operettas of Johann Strauss II, Franz Lehár and Emmerich Kálmán.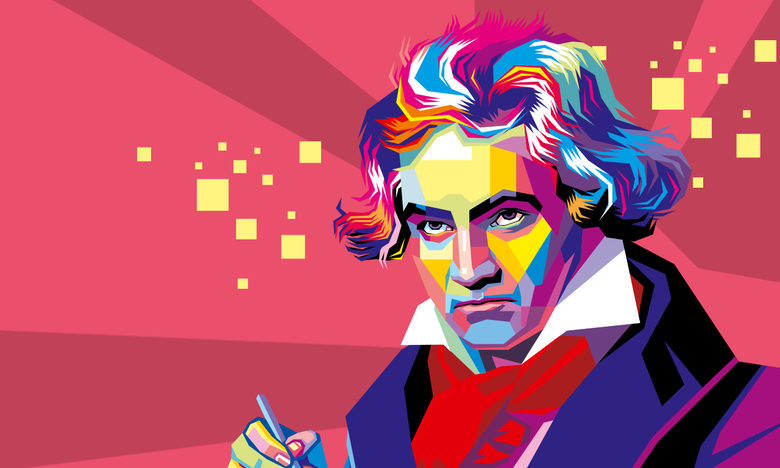 Beethoven's Symphony No. 9 in pictures
Gewandhaus in Leipzig
This long-awaited event of the year combines Beethoven's most popular classical masterpiece with breathtaking images by visual artist Tobias Melle, and allows acoustic and visual worlds to merge.