EVENTS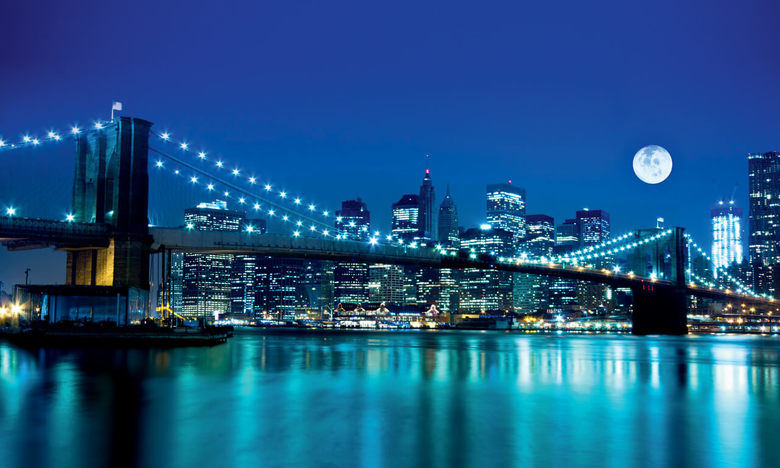 Smetana | DIE MOLDAU
Maag Music Hall
Antonín Leopold Dvořák | Symphony No. 9 in E-minor, Op. 95 ("From the New World"), Bedřich Smetana | The Moldau, Pyotr Ilyich Tchaikovsky | Piano Concerto No. 1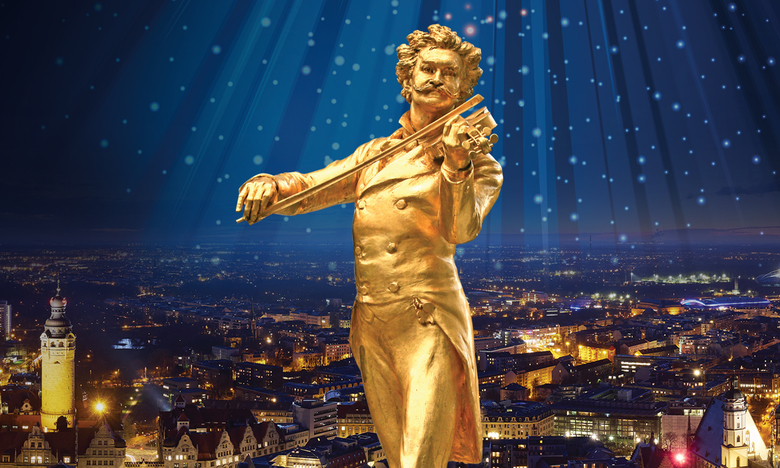 Operetta Gala "Yours is my heart alone"
French Cathedral
The most enchanting overtures, arias and duets from the operettas of Johann Strauss II, Franz Lehár and Emmerich Kálmán.

Smetana | The Moldau
Gewandhaus zu Leipzig
This evening the concert begins with Smetana's  "The Moldau" from his famous set of six symphonic tone poems entitled "My Homeland" (Czech: Má vlast). The main theme which evokes the great river Vltava runs emphatically throughout the entire work and includes the composers adaptation of the Italian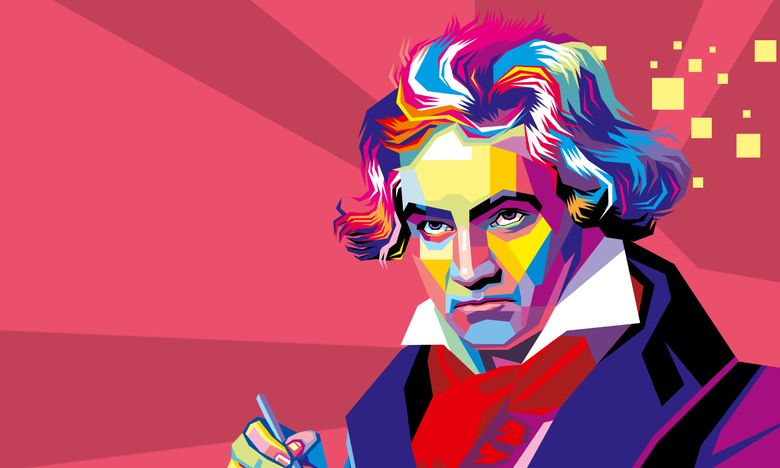 Beethoven | 5th Symphony
Maag Music Hall
The concert this evening will begin with the Overture to "The Marriage of Figaro", K. 492. by Wolfgang Amadeus Mozart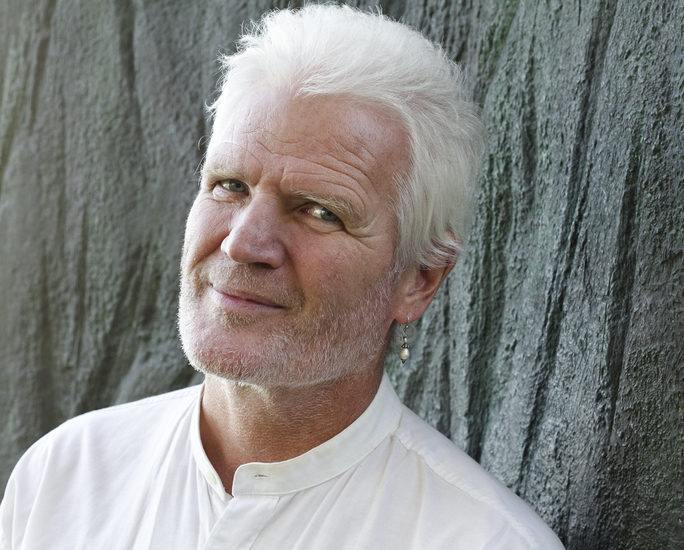 Beethoven | Piano concerto No. 3
Gewandhaus zu Leipzig
Enjoy the mostly beloved masterpieces of Beethoven, Mendelssohn, Bach, Corelli und Grieg!