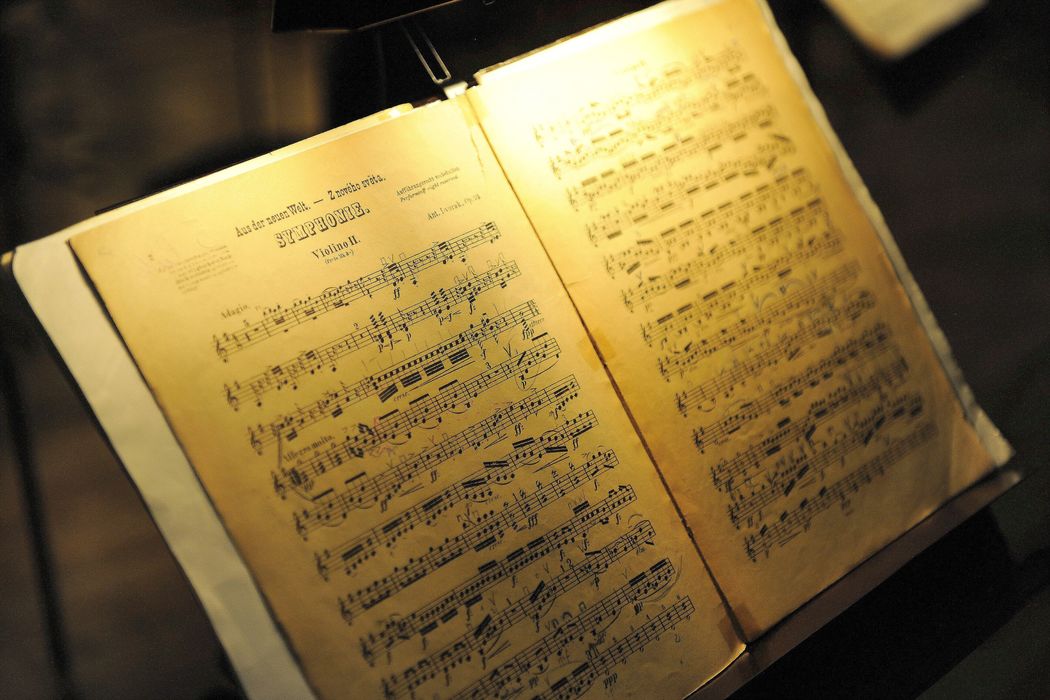 Georgii Cherkin
Georgii Cherkin has performed as a soloist of symphonic orchestras more than 100 times and played in many prestigious concert halls.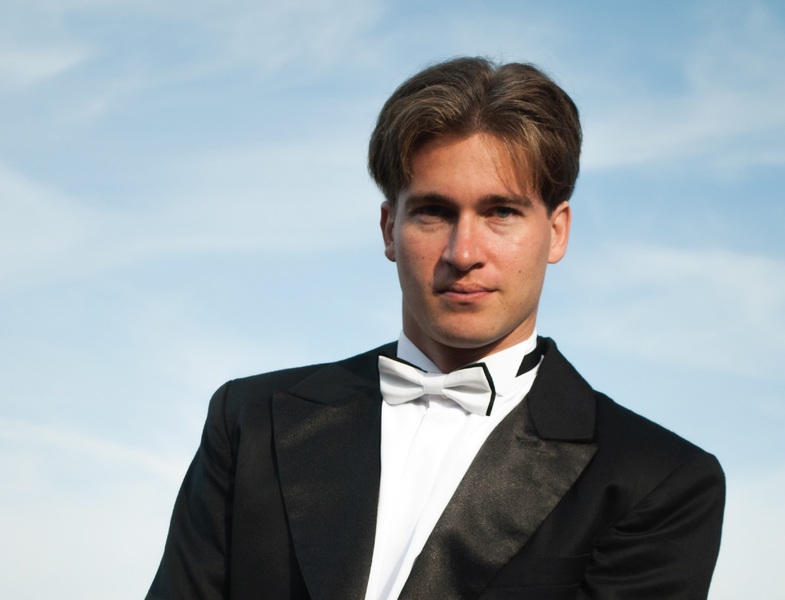 Georgi Cherkin was born in Sofia, Bulgaria in a family with great music tradition (his grandfather Georgi Zlatev-Cherkin was a famous Bulgarian composer and vocal pedagogue)
He started playing the piano and composing at the age of six and the following year he enrolled in the Liubomir Pipkov National Music School in Sofia. Some time later, he was also admitted at the prestigious Accademia in Rome and graduated cum laude. Georgi Cherkin's repertoire includes more than 25 concertos for piano and orchestra, including all the concertos by Rachmaninoff.