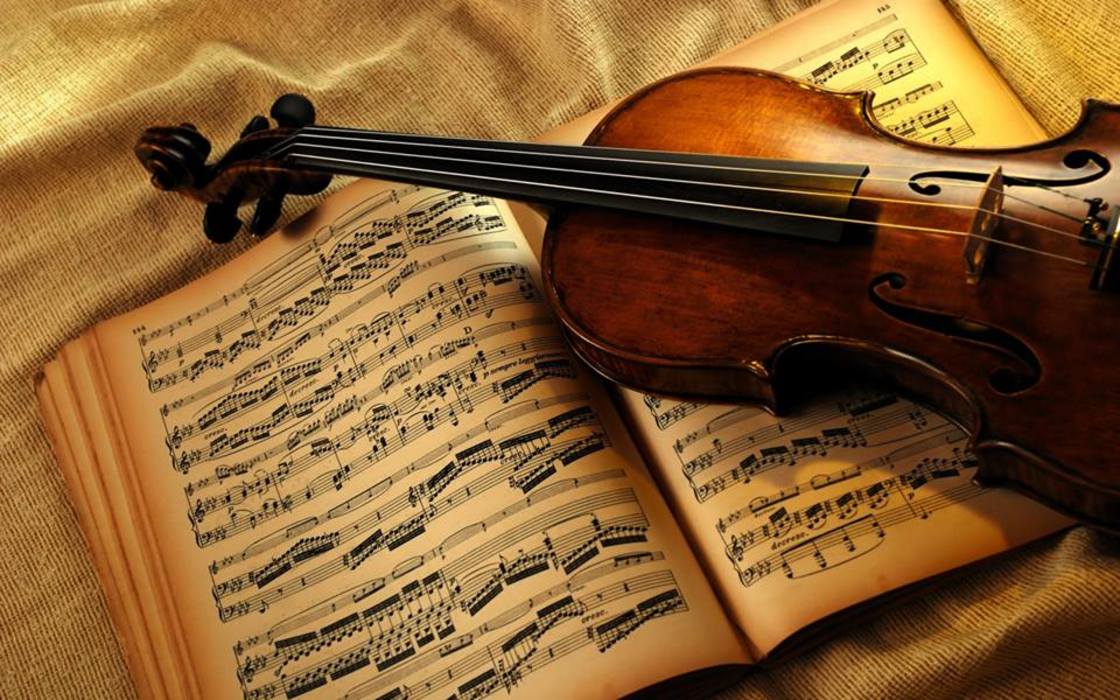 Ilya Gringolts
Despite his young age, Ilya Gringolts can already look back at 16 extremely successful years of his violin career.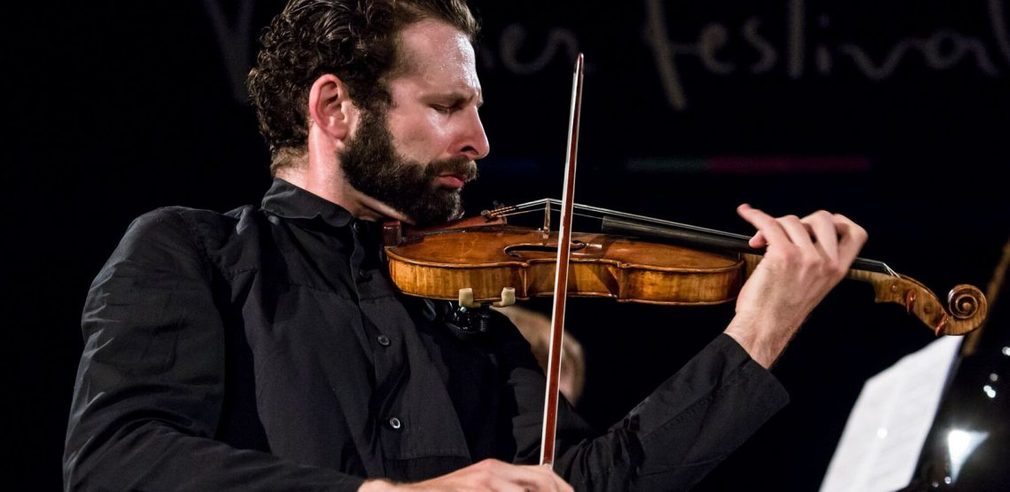 His curiosity for new musical challenges makes him a unique musical personality
After he studied violin and composition in Saint Petersburg with Tatiana Liberova and Jeanna Metallidi, he attended the "Juilliard School of Music", where he studied with Itzhak Perlam. In 1998 he won the international violin competition as the youngest winner in the history of the competition.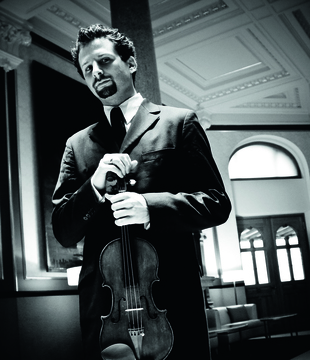 As a soloist he devotes himself particularly to the contemporary and rarely performed works. He performed compositions by Peter Maxwell Davies, August Read Thomas and Michael Jarrel. In addition, he is interested in historical performance methods. Ilya is also the first violinist of the Gringolts Quartet which he founded in 2008.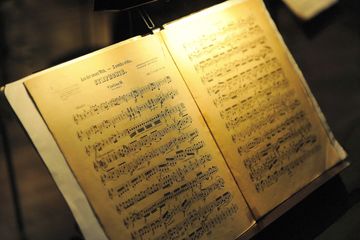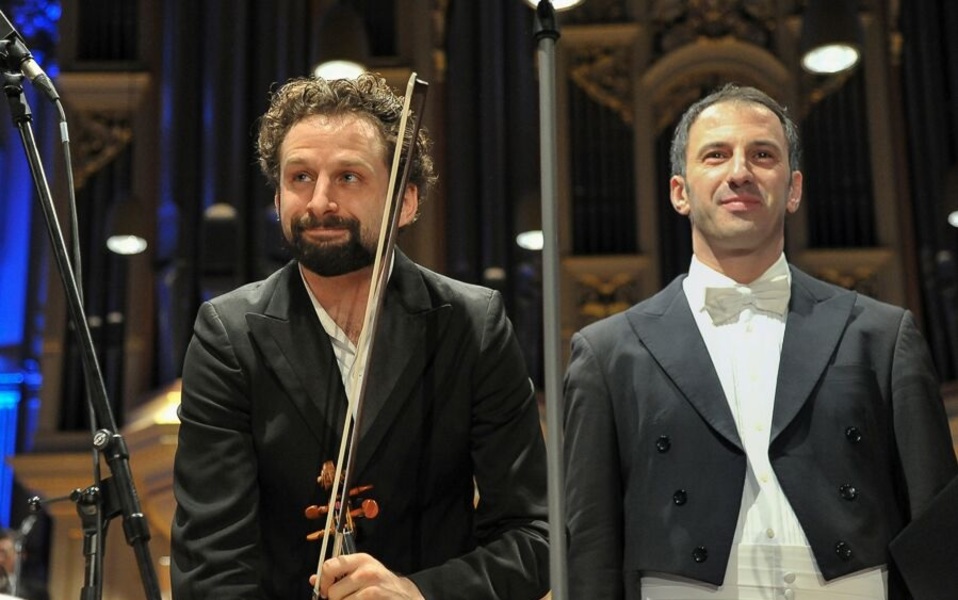 One of the most inspiring violinists of the present time. — The Financial Times
In the last few years, Ilya Gringolts has performed with leading orchestras around the world, such as the "Chicago Symphony Orchestra, the London Philharmonic, Saint Petersburg Philharmonic, the Deutsche Symphonie Orchester Berlin and the "BBC Symphony".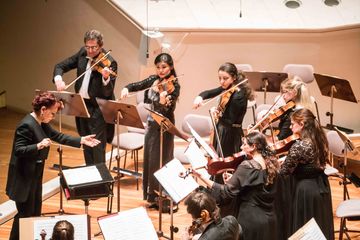 In addition to his position as violin Professor at the Zurich University of the arts, he is also a "Violin International Fellow" at the "Royal Scottish Academy of Music and Drama" in Glasgow. Ilya Gringolts plays a Stradivarius violin of 1718-1720, which was provided for him by a private collection.