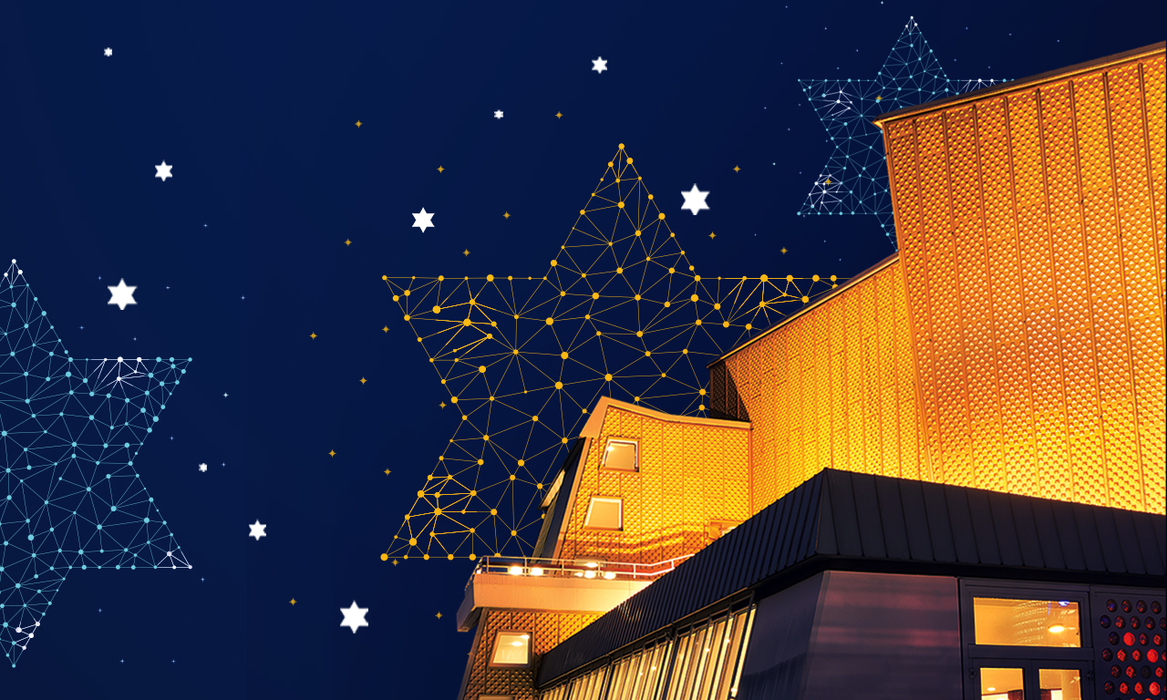 Tchaikovsky | Piano Concerto No. 1 & Beethoven | Symphony No. 5
Philharmonie Berlin
16:00 Herbert-von-Karajan-Str. 1, 10785 Berlin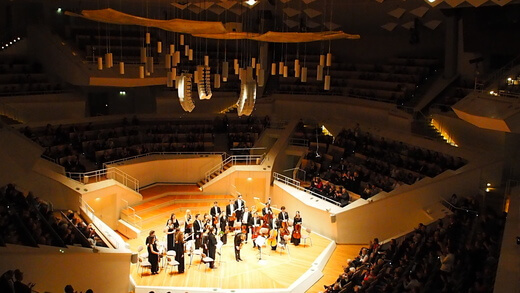 Hungarian Symphony Orchestra (HSO)
Philharmonic Chamber Orchestra Berlin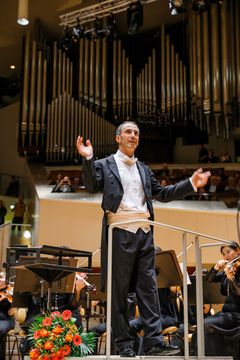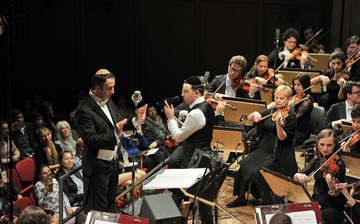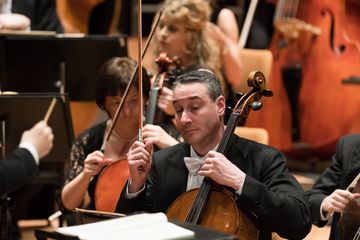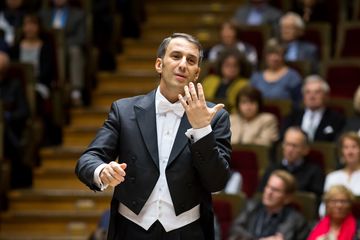 Michael Zukernik
Conductor
Conductor, founder and artistic director of Philharmonisches Kammerorchester Berlin and Concert Media agency.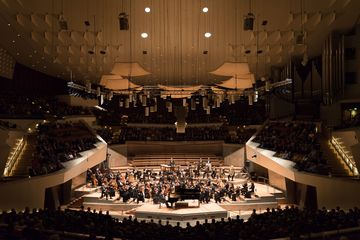 The German National Orchester leaded by its conductor Michael Zukernik presents the topnotch programme for festive winter time in a wonderful ambience of Philharmonie in Berlin. 
The concert offers a combination of traditional Jewish music together with classical melodies. The famous pianist, prize-winner of the Tchaikovsky competition, Andrei Gavrilov takes care of the evening's spirits. He plays the masterpiece of classical music, The Piano Concerto No. 1 in b-Minor, Op. 23, composed by Pyotr Tchaikovsky . 
Several highlights and surprises are prepared for our guests that evening, such as the performance of the world-renowned Jewish singer Avraham Fried.
The crowning moment of the evening will be the haunting Symphony No. 5 in c-Moll Op. 67 by Ludwig van Beethoven. His Symphony No. 5 was subjected to countless interpretations, whereas the composer himself described its first part as "fate knocking on the door".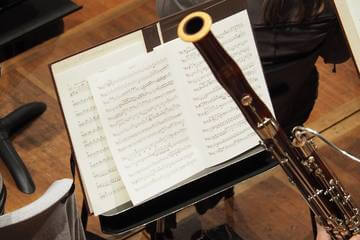 Philharmonie Berlin
ADDRESS
Herbert-von-Karajan-Str. 1, 10785 Berlin
PHONE