Operetta Gala
Gewandhaus in Leipzig
20:00 Augustusplatz 8 | 04109 Leipzig
Another date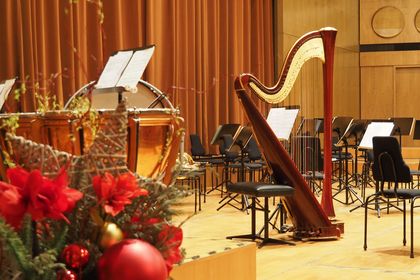 Hungarian Symphony Orchestra (HSO)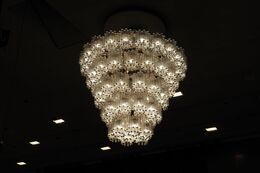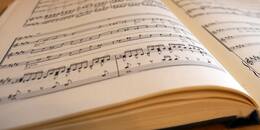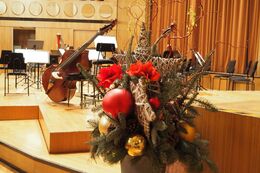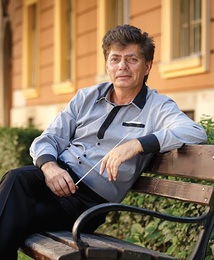 Pál Farkas
Conductor
For 30 years he has been the conductor of the Hungarian Symphony Orchestra. With New Year's concerts and a gala show he visited all of Europe, Mexico, Russia, Israel and Ecuador. He has more than 100 concerts and many prestigious awards.

Marica Molnár
Soprano
Marica Molnár is a soloist from Hungary.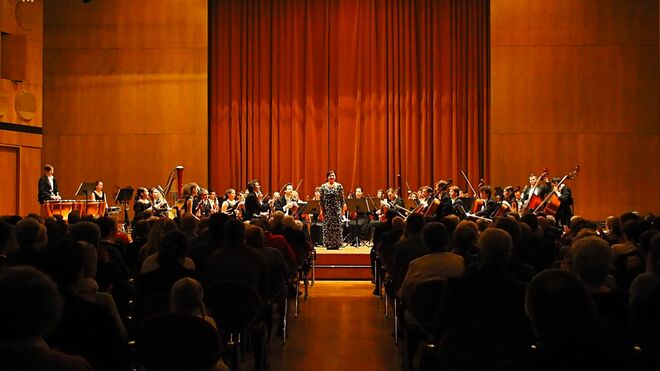 PHOTOGRAPHY & LIVE-PROJECTION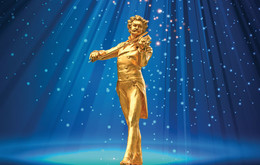 The most beautiful overtures, arias and duets from operettas by Johann Strauss (jr.), Franz Lehár and Emmerich Kálmán.
The box office opens 1 hour
before the concert starts (subject to change)
All branches of the publisher LVZ
and at all known ticket outlets.
Gewandhaus in Leipzig
ADDRESS
Augustusplatz 8 | 04109 Leipzig
PHOHE NUMBER