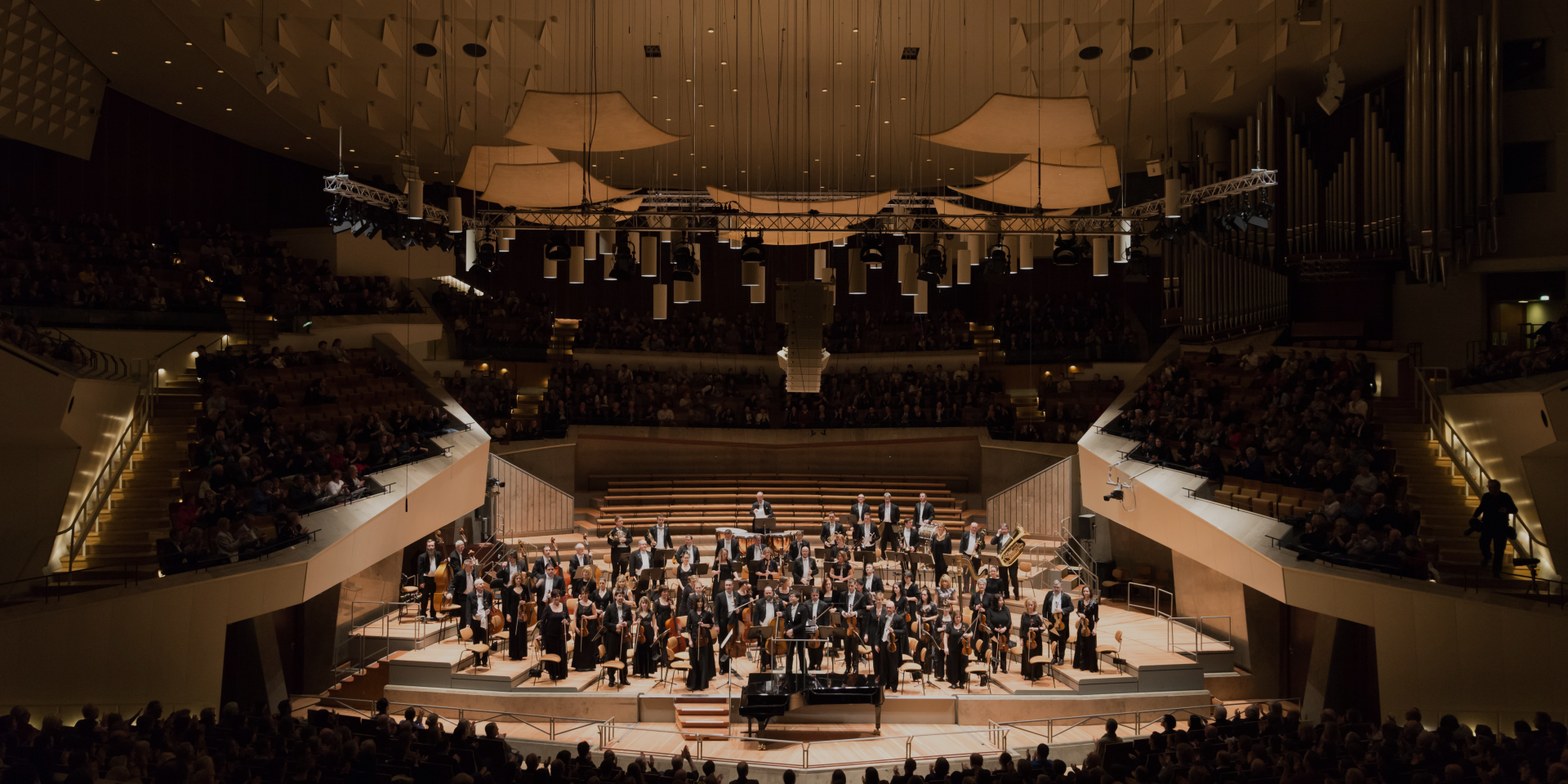 Commemorative concert
Stadtcasino Basel
19:30 Steinenberg 14, 4051 Basel, Switzerland
Different date

On October 9, 2015 Boris Nemtsov would be 56 years old. The leader of the Russian opposition, a courageous and honest man, was murdered on 27 February this year on the Great Moskvoretsky Bridge near the Kremlin. His life goal was to make Russia a free and democratic country.
His family and colleagues wanted to hold a concert in Moscow to commemorate Boris on his 40th anniversary but could not obtain permission from the Russian authorities.
This concert will take place in Basel on 9th October, on the birthday of Boris Nemtsov.
At this concert, his friends and like-minded artists will perform: Andrei Gavrilov (piano), Andrei Makarevich (vocals, guitar) and Svyatoslav Vakarchuk with the band "Okean Elzy" (Acoustics).
The concert is the first event of Boris Nemtsov's fund.
Stadtcasino Basel
ADDRESS
Steinenberg 14, 4051 Basel, Switzerland
PHONE