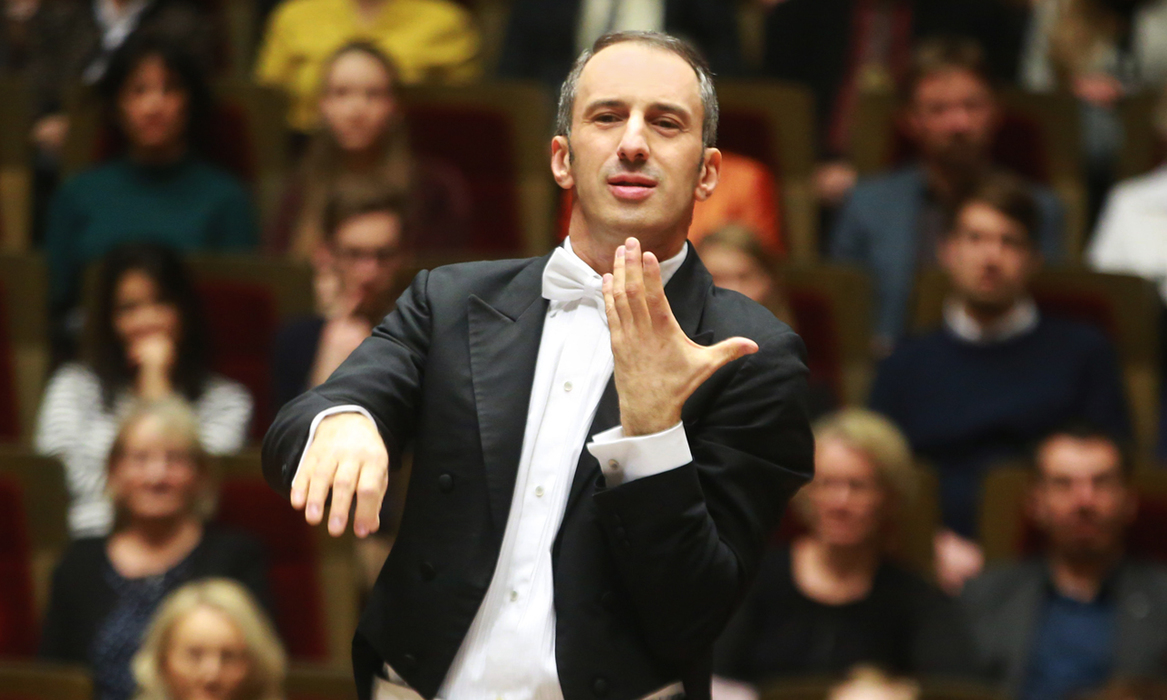 Smetana | The Moldau
Philharmonie Berlin
20:00 Herbert-von-Karajan-Str. 1, 10785 Berlin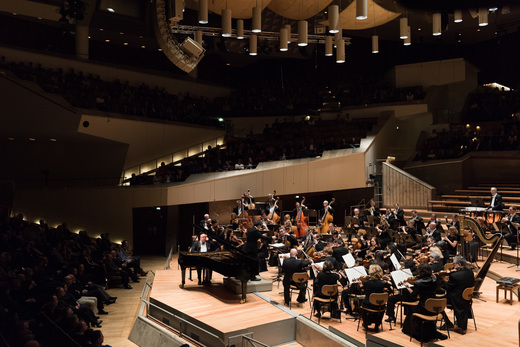 Hungarian Symphony Orchestra (HSO)
Philharmonic Chamber Orchestra Berlin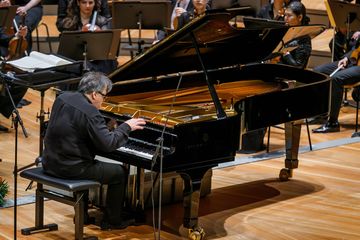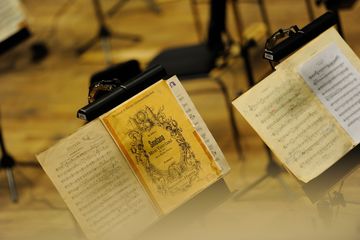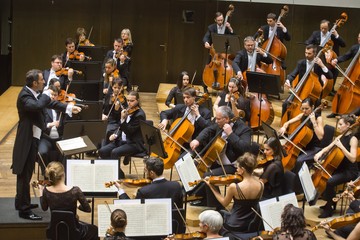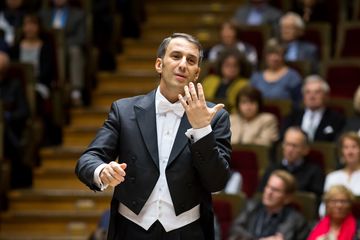 Michael Zukernik
Conductor
Conductor, founder and artistic director of Philharmonisches Kammerorchester Berlin and Concert Media agency.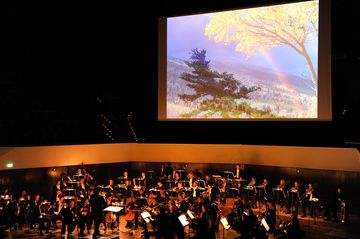 This evening the concert begins with Smetana's  "The Moldau" from his famous set of six symphonic tone poems entitled "My Homeland" (Czech: Má vlast). The main theme which evokes the great river Vltava runs emphatically throughout the entire work and includes the composers adaptation of the Italian renaissance melody "La Mantovana". This melody is also the basis for the Israeli national anthem, Hatikvah.    
The second work, Sergei Rachmaninoff's Piano Concerto No. 2 in C minor, Op. 18  was written between 1901 and 1902, after Rachmaninoff had experienced a deep creative crisis, and consequently coincided in time with his relief. Moreover, this romantic concerto in three movements reflects the melancholy that accompanied Rachmaninoff for a long time. Tonight this work will be performed by the internationally renowned pianist Andrei Gavrilov.
Afterwards, the orchestra will dedicate itself to the symphonic work of Nikolai Rimsky-Korsakov, and the musicians will perform "Scheherazade", a tale from One Thousand and One Nights. King Shahryar, who is convinced that his brides are disloyal, vows that he will execute a new bride every day. The new bride Scheherazade is able to distract and captivate the King with her tales and storytelling, thus avoiding death and saving her fellow bridesmaids. "Scheherazade" is a masterful symphony full of harmony and longing where the last word retains the "eternal" solo violin melody embodying Scheherazade's soft voice. Being inspired by this masterpiece, we will welcome the New Year.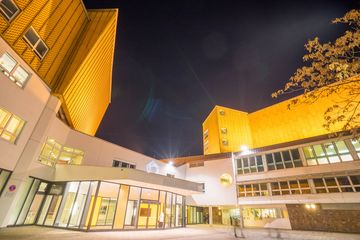 Philharmonie Berlin
ADDRESS
Herbert-von-Karajan-Str. 1, 10785 Berlin
PHONE