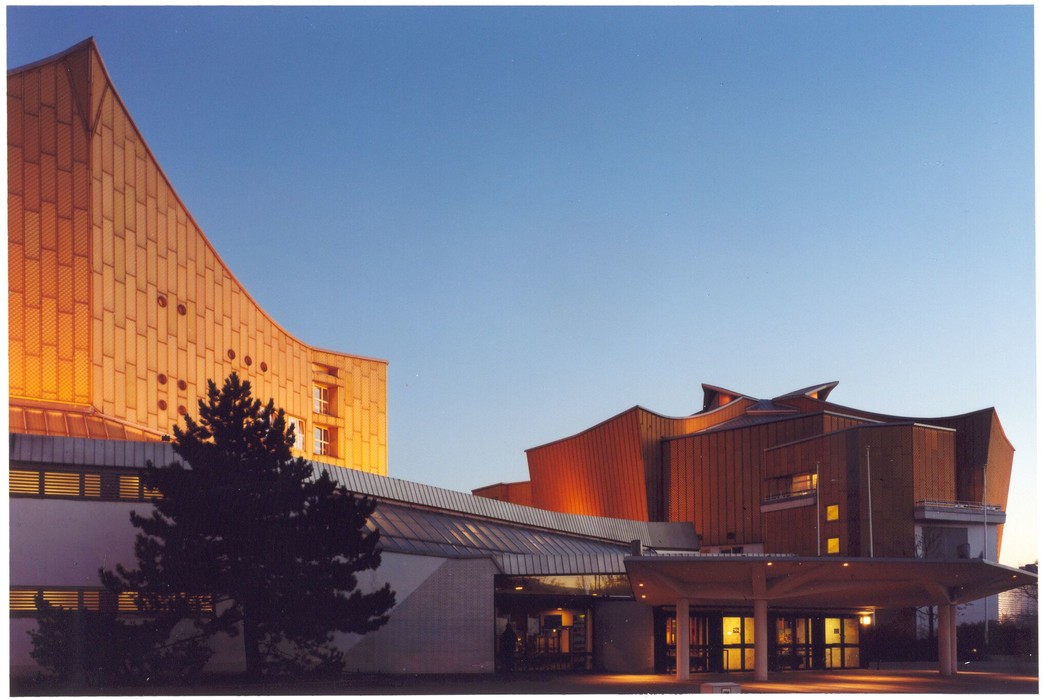 Operetta Gala
Berliner Philharmonie
20:00 Herbert-von-Karajan-Straße 1, 10785 Berlin
Another date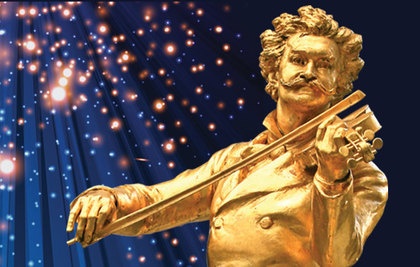 Hungarian Symphony Orchestra (HSO)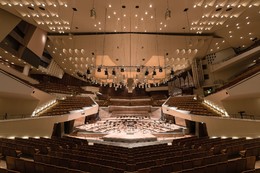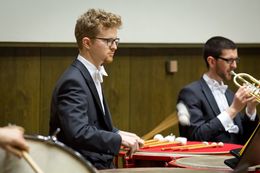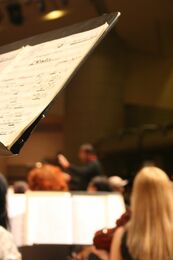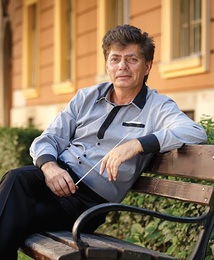 Pál Farkas
Conductor
For 30 years he has been the conductor of the Hungarian Symphony Orchestra. With New Year's concerts and a gala show he visited all of Europe, Mexico, Russia, Israel and Ecuador. He has more than 100 concerts and many prestigious awards.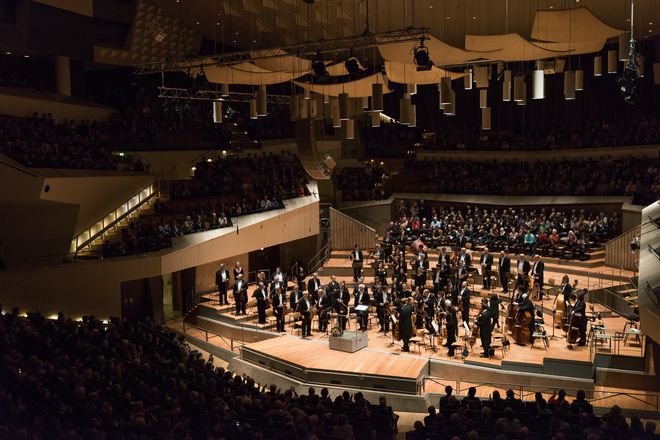 PHOTOGRAPHY & LIVE-PROJECTION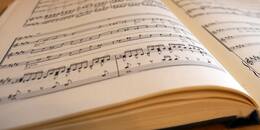 The most enchanting overtures, arias and duets from the operettas of Johann Strauss II, Franz Lehár and Emmerich Kálmán.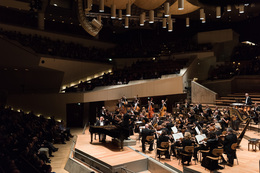 The box office opens 1 hour
before the concert starts (subject to change)
All branches of the publisher LVZ
and at all known ticket outlets.
Berliner Philharmonie
ADDRESS
Herbert-von-Karajan-Straße 1, 10785 Berlin
PHOHE NUMBER