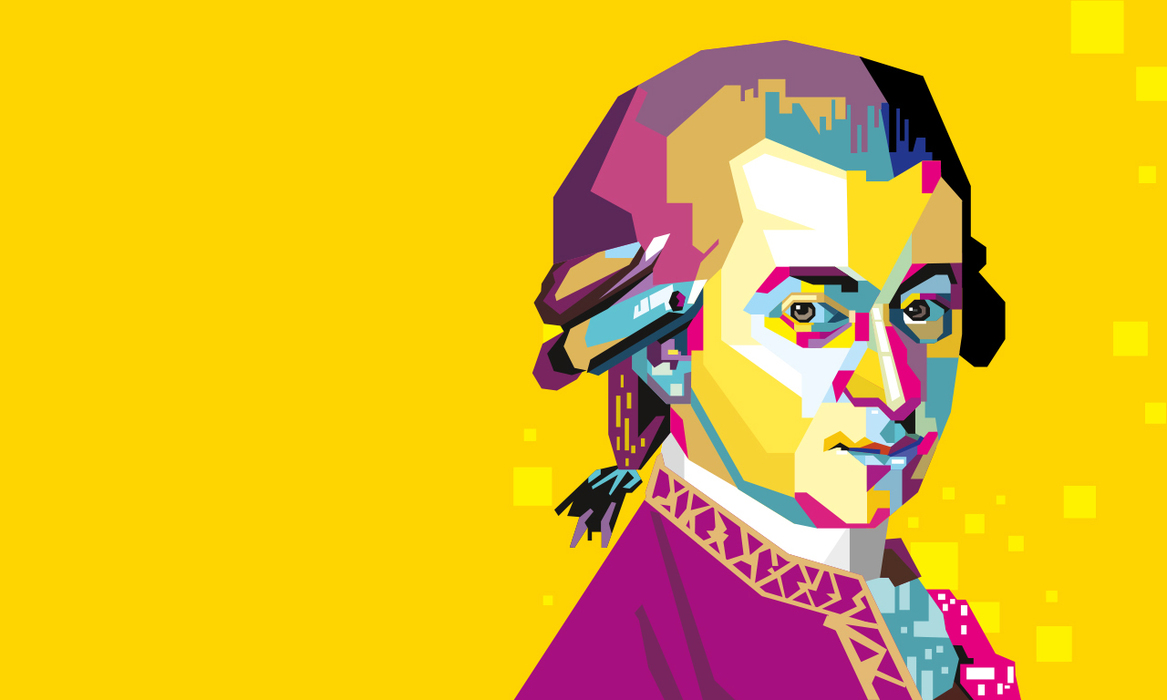 EASTER CONCERT:
W. A. MOZART | PHILHARMONIC CHAMBER ORCHESTRA BERLIN
Maag Music Hall
16:00 Zahnradstrasse 22, 8005 Zürich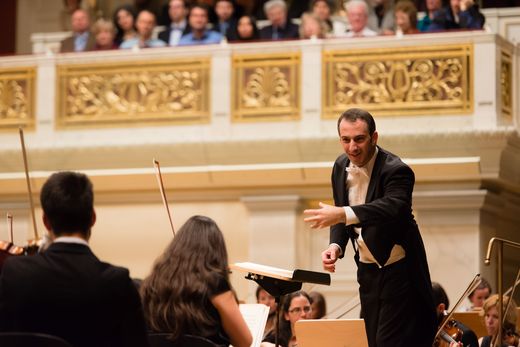 Hungarian Symphony Orchestra (HSO)
Philharmonic Chamber Orchestra Berlin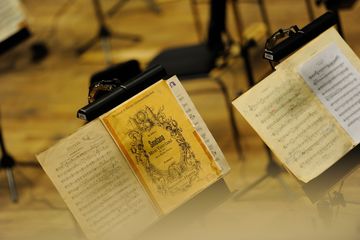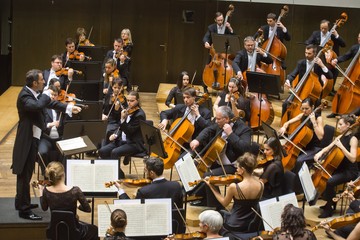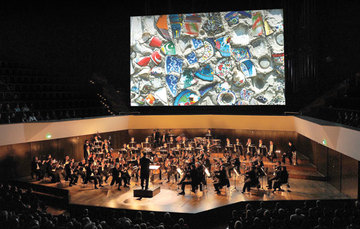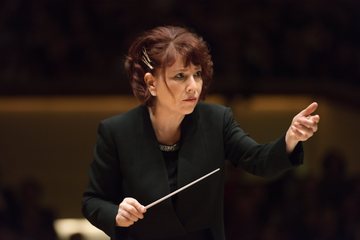 Rimma Sushanskaya
Conductor
She was born in St. Petersburg and in the beginning of her career Rimma was known as a talented violin player to a wider audience.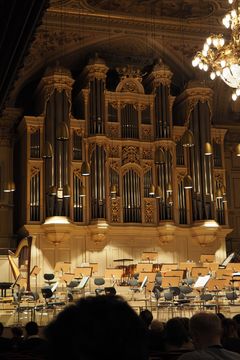 The event will open with the splendid overture "The Marriage of Figaro", K. 492. It captivates with its familiar, sparkling inexhaustible vitality, sharp dynamic contrast and the luminous crescendo.
The Piano Concerto No. 21 in C major will join in the cheerful mood of this evening. Different motifs of the piano concert are in accord with each other: the consistency of piano and orchestra creates a truly extraordinary atmosphere. Alexey Botvinov is the internationally renowned pianist  who achieved special fame for his interpretation of Bach's Goldberg-Variations (with the Zurich Ballett Company, choreographed by Heinz Spoerli).
The song of joy "Exsultate, jubilate" – "Rejoice, resound with joy, o you blessed souls" together with the Norwegian star soprano Hamida Kristoffersen will also keep you company during this evening. The crowning moment of the evening will be the Symphony No. 40 in G minor, K. 550, which is referred as the undisputed favorite among the classical masterpieces. Mozart's music is considered as ageless, indisputable and inscrutable – all these characteristics especially apply to this symphony.