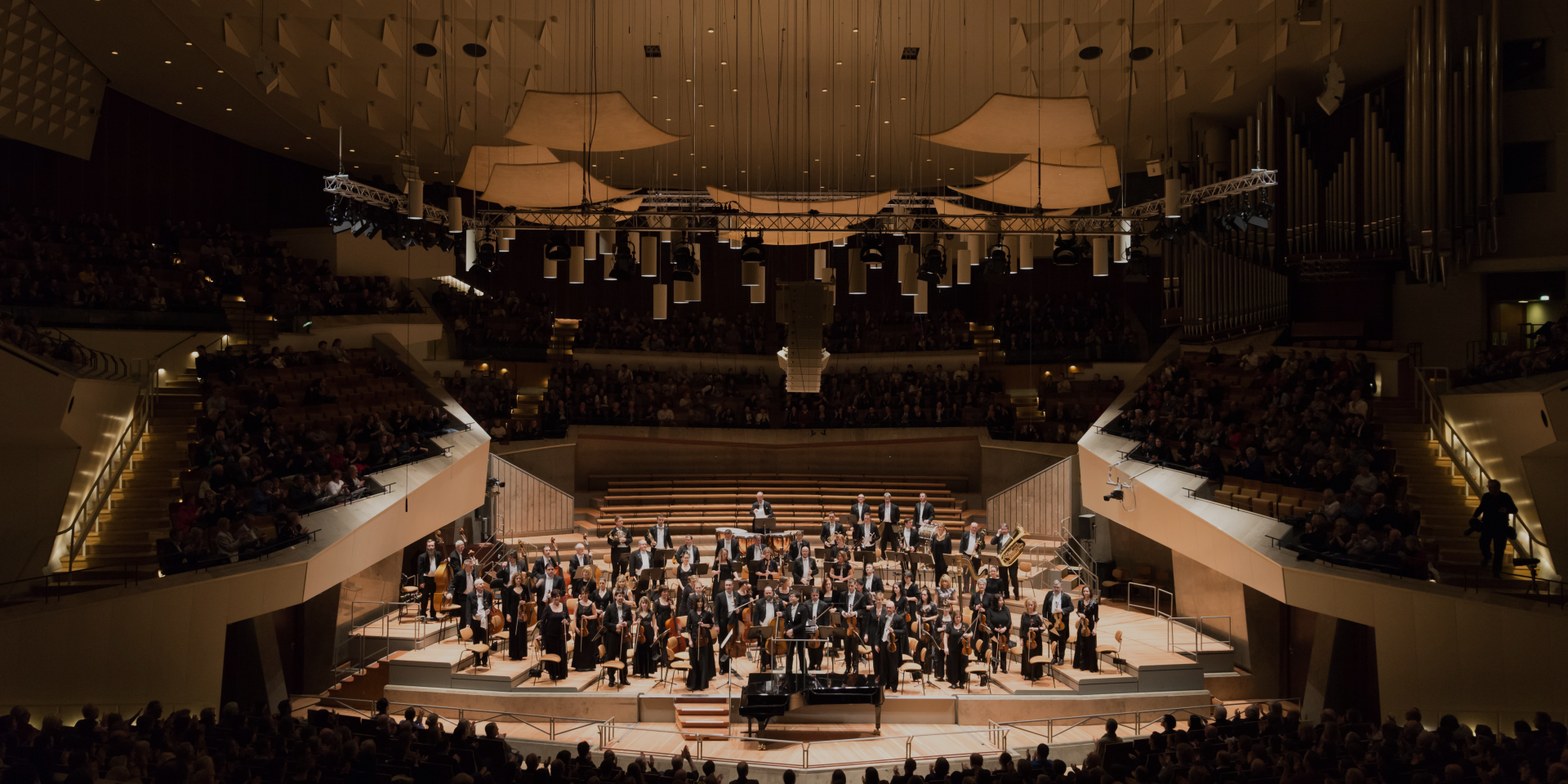 New Year's Eve Concert
French Cathedral
19:15 Gendarmenmarkt 5 | 10117 Berlin
Philharmonic Chamber Orchestra Berlin

Roger Mahadeen
Conductor
Roger Mahadeen has performed in concert halls throughout Germany, England, Romania, Russia, Italy, and is currently the Music Director and Conductor of the New York University Orchestra.
The box office opens 1 hour
before the concert starts (subject to change without notice).
At all LVZ branches
and in all known ticket offices.