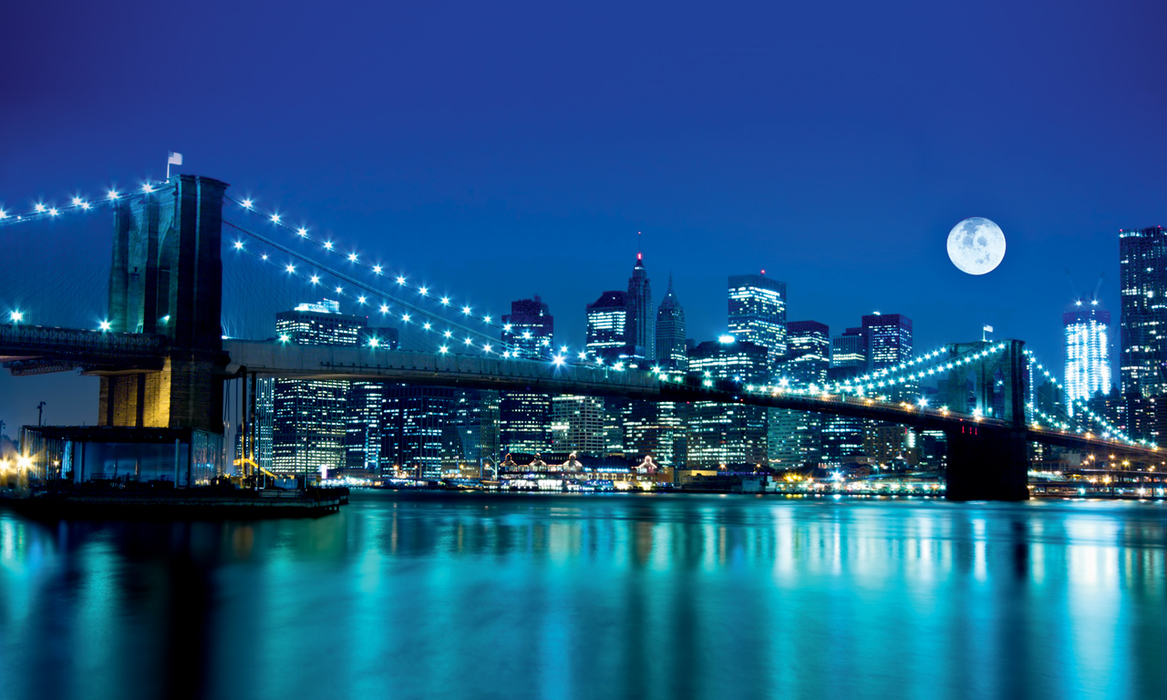 Smetana | The Moldau
Gewandhaus zu Leipzig
20:00 Augustusplatz 8 | 04109 Leipzig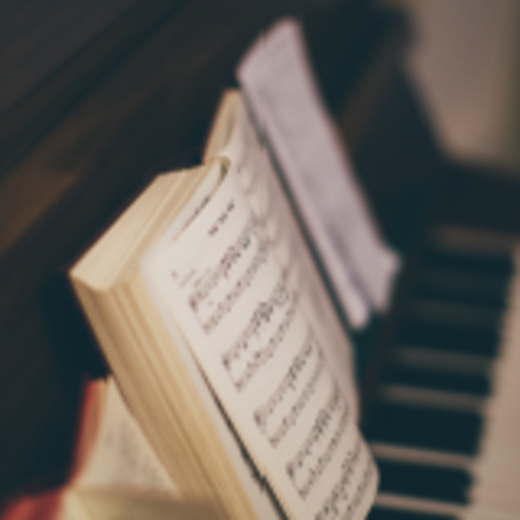 Hungarian Symphony Orchestra (HSO)
Philharmonic Chamber Orchestra Berlin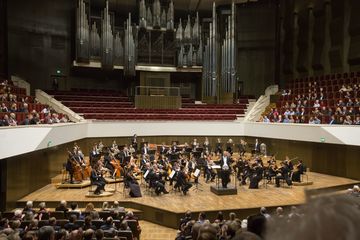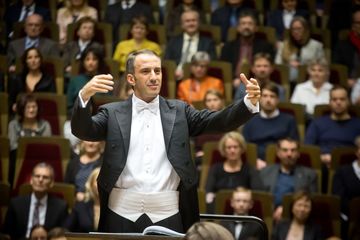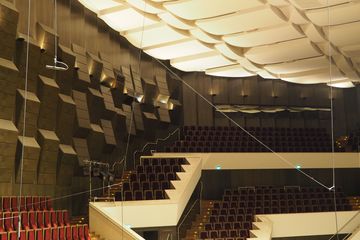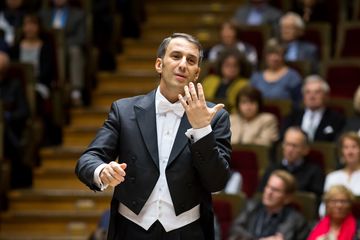 Michael Zukernik
Conductor
Conductor, founder and artistic director of Philharmonisches Kammerorchester Berlin and Concert Media agency.
This evening the concert begins with Smetana's  "The Moldau" from his famous set of six symphonic tone poems entitled "My Homeland" (Czech: Má vlast). The main theme which evokes the great river Vltava runs emphatically throughout the entire work and includes the composers adaptation of the Italian renaissance melody "La Mantovana". This melody is also the basis for the Israeli national anthem, Hatikvah.    
The Piano Concerto No. 1 in B-flat minor, Op. 23  by Tchaikovsky was composed in 1874. The work was initially condemned by the composer's mentor, however the conductor and pianist Hans von Bülow premiered and brought fame to this masterpiece.  Tonight's soloist  is the internationally renowned pianist Andrei Gavrilov.
The concluding work this evening and a piece that Antonín Dvořák called "From the New World"  was his ninth and final Symphony No. 9 in E-minor, Op. 95. The symphony was composed in the United States and premiered in 1893 at Carnegie Hall in New York. In addition to some American inspired melodies, this work is a much greater culmination of Dvorak's symphonic composition, and tonight, the crowning moment of our musical journey through Eastern Europe.