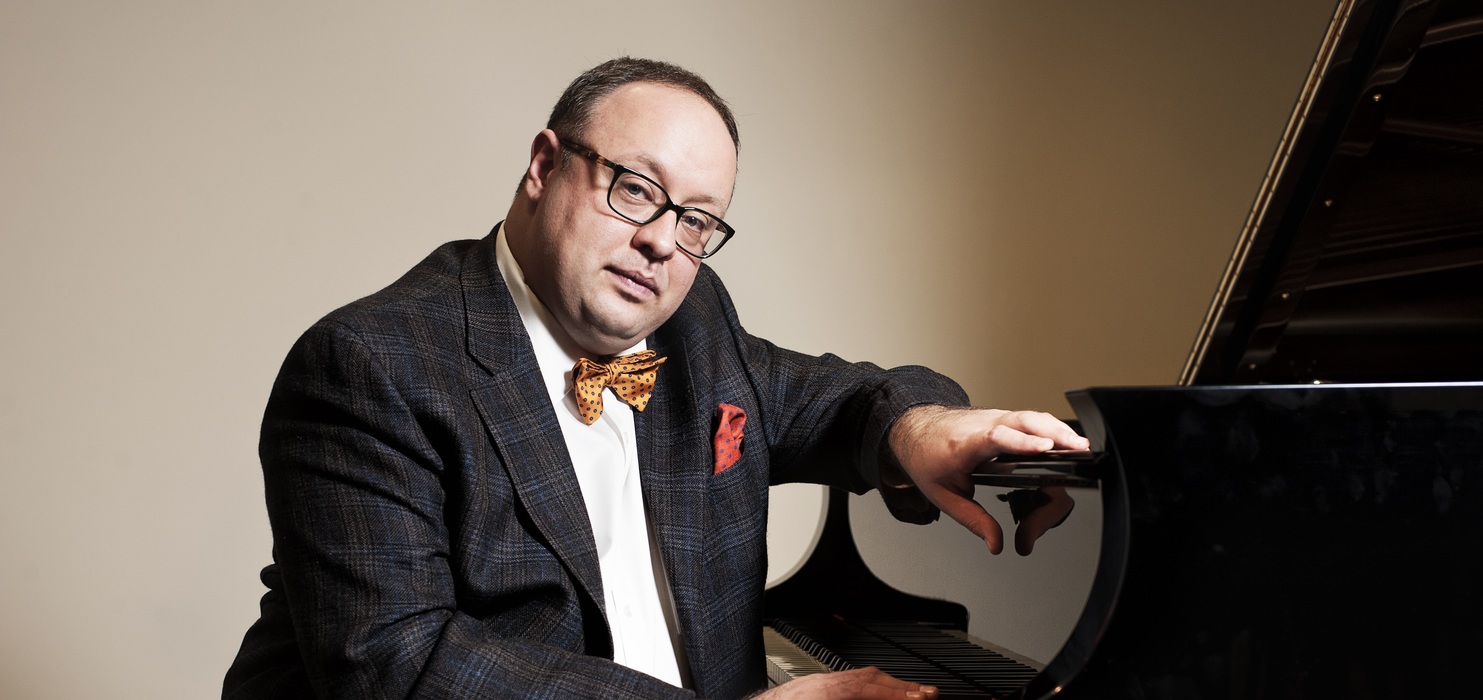 Alexander Ghindin
Since 2006, A. Ghindin has been Artistic Director of his own concert series at one of Russia's most distinguished concert venues, the Svetlanov Hall of the Moscow International Performing Arts Center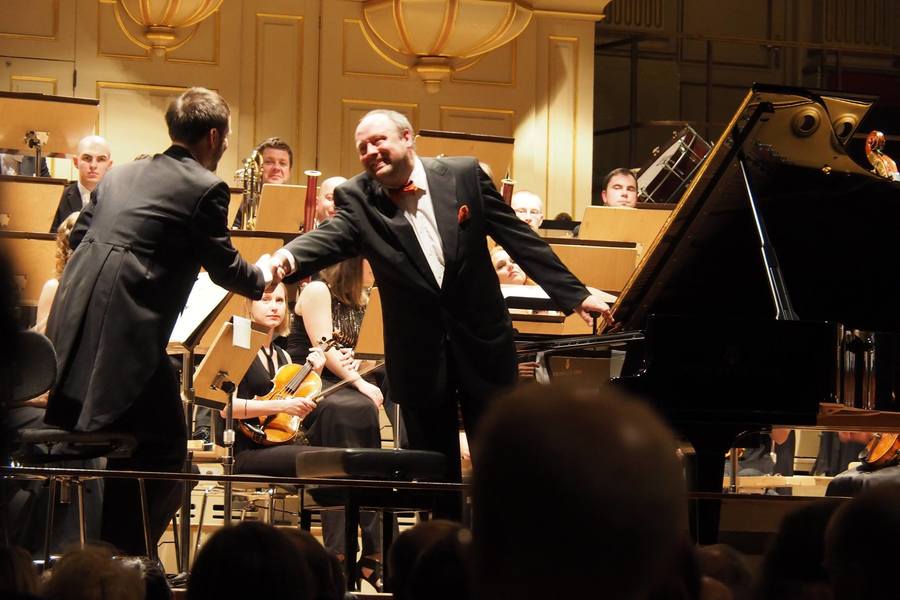 Alexander Ghindin has been unanimously acclaimed by critics and music lovers as one of the most talented and original pianists of the present day. ​
Born in 1977 in Moscow.
Before entering the Conservatoire in 1994, at the age of seventeen he became the youngest-ever laureate of the International Tchaikovsky Competition in Moscow, and is quickly establishing himself as one of the most sought-after pianists of his generation. Later he gained in Second prize at the International Queen Elisabeth Piano Competition in Brussels in 1999. These successes assisted the start of the pianist's extremely intensive recital activities.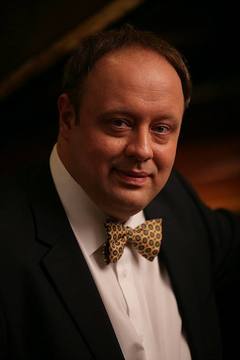 Since 2006, A. Ghindin has been Artistic Director of his own concert series at one of Russia's most distinguished concert venues, the Svetlanov Hall of the Moscow International Performing Arts Center.
Alexander Ghindin tours successfully throughout Russia and abroad. The musician has made numerous recordings on television and radio in various countries across the globe. He has also released 28 CDs with leading recording companies.