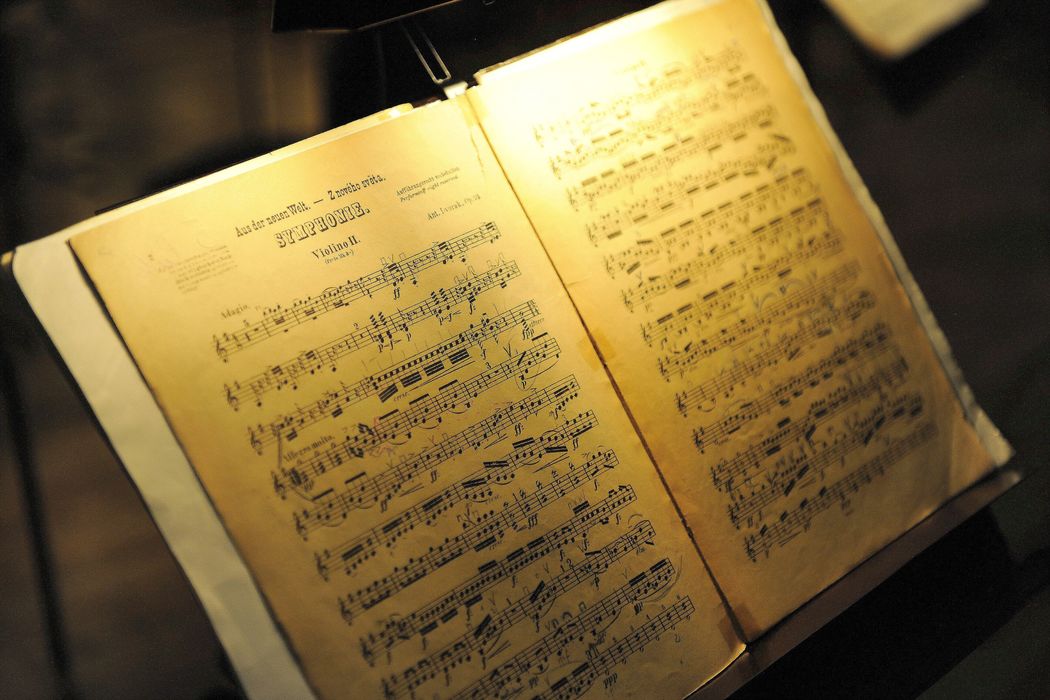 Beethoven's Symphony No. 9 in pictures
Gewandhaus in Leipzig
20:00 Augustusplatz 8 | 04109 Leipzig
Another date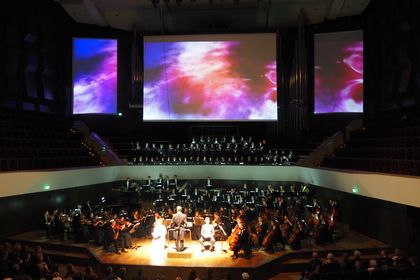 Hungarian Symphony Orchestra (HSO)
Berlin Philharmonic Chamber Orchestra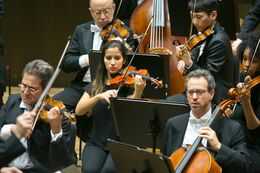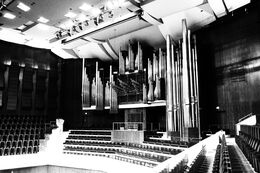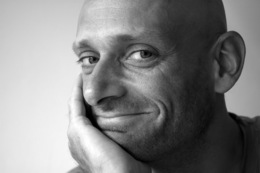 Tobias Melle
Photographer
The photographer Tobias Melle is in search of the ways connecting music to the pictures which reflects in the project "Symphony in pictures".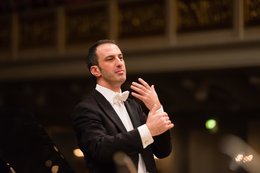 Michael Zukernik
Conductor
Conductor, founder and artistic director of Philharmonisches Kammerorchester Berlin and Concert Media agency.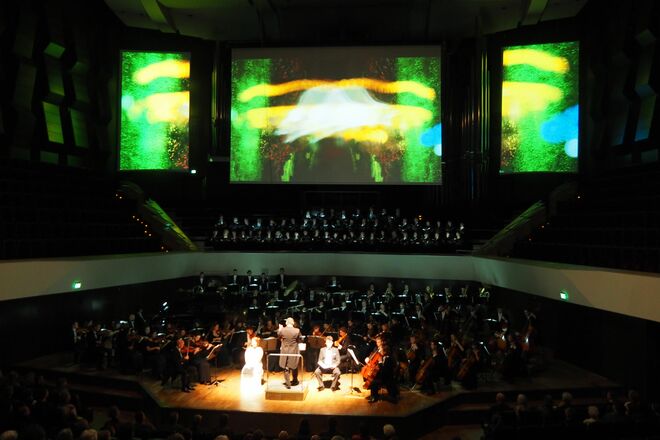 PHOTOGRAPHY & LIVE-PROJECTION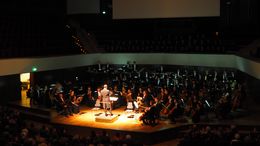 This long-awaited event of the year combines Beethoven's most popular classical masterpiece with breathtaking images by visual artist Tobias Melle, and allows acoustic and visual worlds to merge into a truly extraordinary concert.
Experience a spectacular show of unforgettable impressions and magic and, the highlight of the concert season at Gewandhaus Leipzig.  When we attend a musical event, we expect it to be dynamic – both musically and visually.  Live music and live images provide a thrilling enhancement and unique experience to a typical classical concert. 
Beethoven's masterpiece, Symphony No. 9 exceeds far beyond the musical arena and has inspired poets, writers and visual artists.  His work has inspired in-depth debate and discussion on aesthetics and philosophy. Participate in our fascinating program to see, hear, and feel a truly unique show.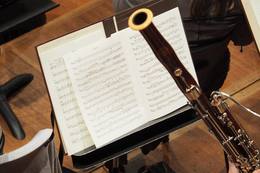 The box office opens 1 hour
before the concert starts (subject to change)
All branches of the publisher LVZ
and at all known ticket outlets.
Gewandhaus in Leipzig
ADDRESS
Augustusplatz 8 | 04109 Leipzig
PHOHE NUMBER