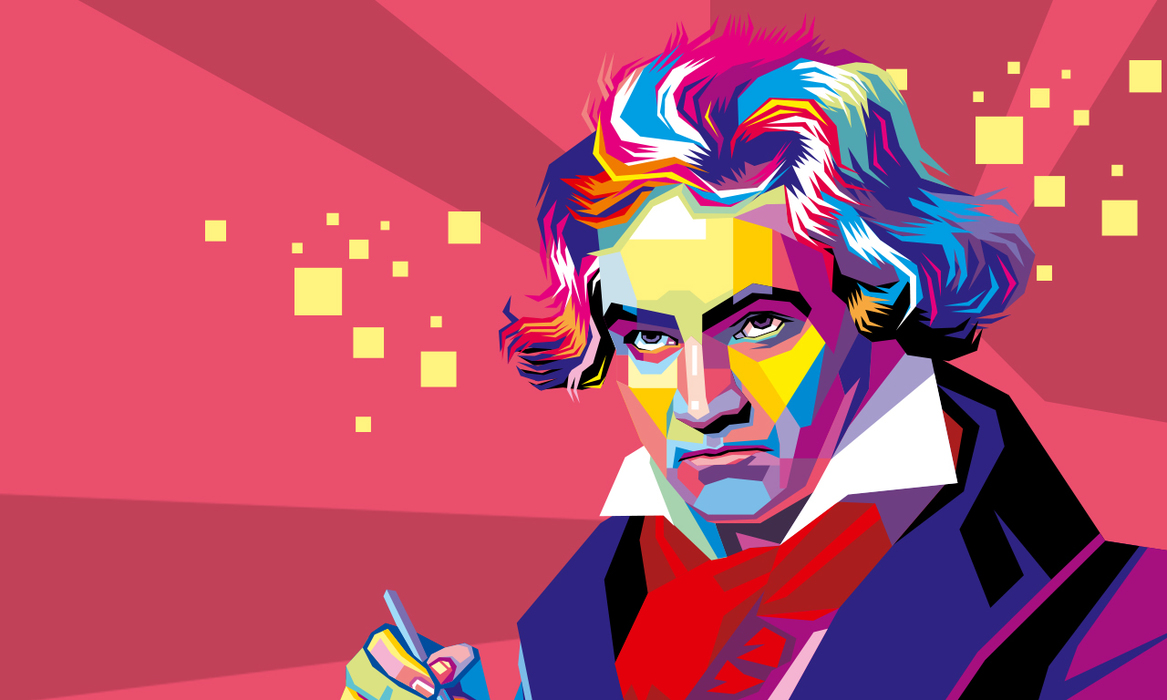 Beethoven | Symphony No. 9 in pictures
Gewandhaus zu Leipzig
20:00 Augustusplatz 8 | 04109 Leipzig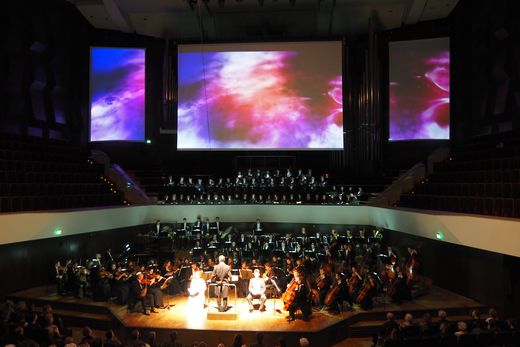 Hungarian Symphony Orchestra (HSO)
Philharmonic Chamber Orchestra Berlin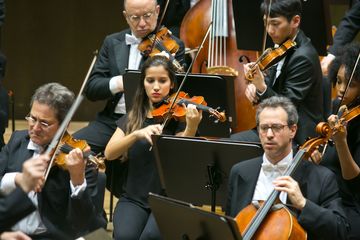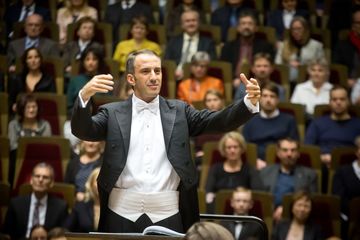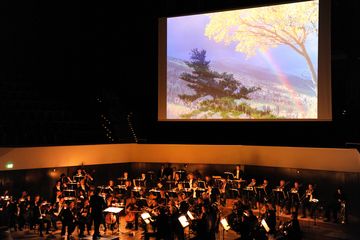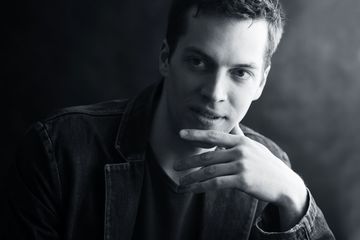 Gergely Dubóczky
Conductor
Gergely Dubóczky is a renowned Hugarian conductor. He is a committed devotee of baroque and contemporary music besides traditional repertoire.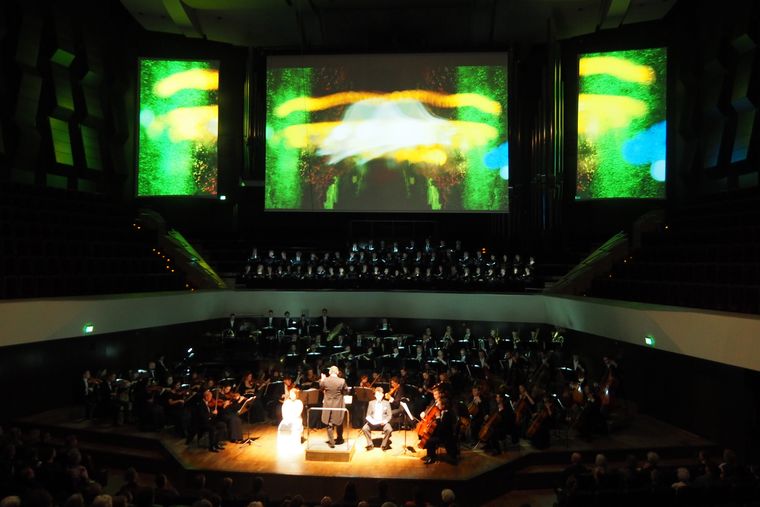 PHOTOGRAPHY & LIVE PROJECTIONS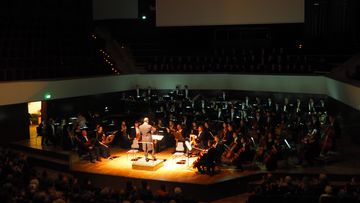 This long-awaited event of the year combines Beethoven's most popular classical masterpiece with breathtaking images by visual artist Tobias Melle, and allows acoustic and visual worlds to merge into a truly extraordinary concert.
Experience a spectacular show of unforgettable impressions and magic and, the highlight of the concert season at Gewandhaus Leipzig.  When we attend a musical event, we expect it to be dynamic – both musically and visually.  Live music and live images provide a thrilling enhancement and unique experience to a typical classical concert. 
Beethoven's masterpiece, Symphony No. 9 exceeds far beyond the musical arena and has inspired poets, writers and visual artists.  His work has inspired in-depth debate and discussion on aesthetics and philosophy. Participate in our fascinating program to see, hear, and feel a truly unique show.