EVENTS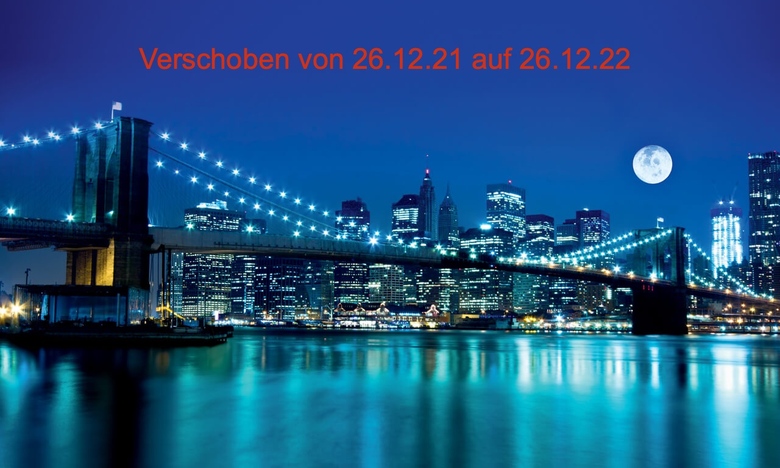 Smetana | Vltava
Tonhalle Zürich
Bedřich Smetana | The Moldau, Pyotr Ilyich Tchaikovsky | Piano Concerto No. 1, Antonín Leopold Dvořák | Symphony Nr. 9 "Aus der Neuen Welt"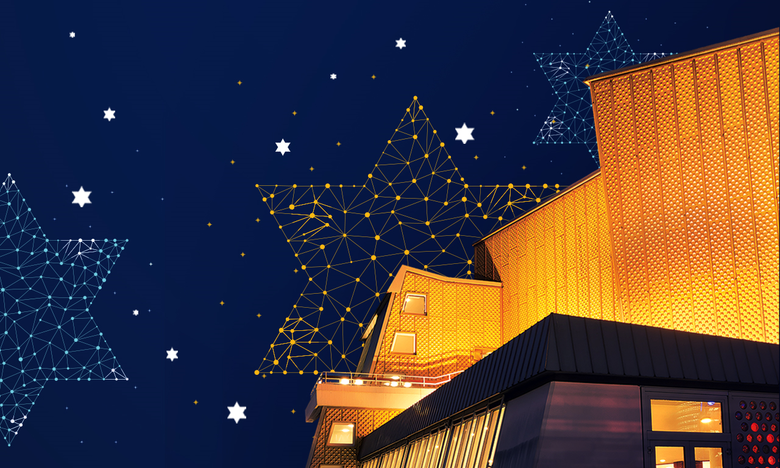 Tchaikovsky | Piano Concerto No. 1 & Beethoven | Symphony No. 5
Philharmonie Berlin
Jewish Campus' charity concert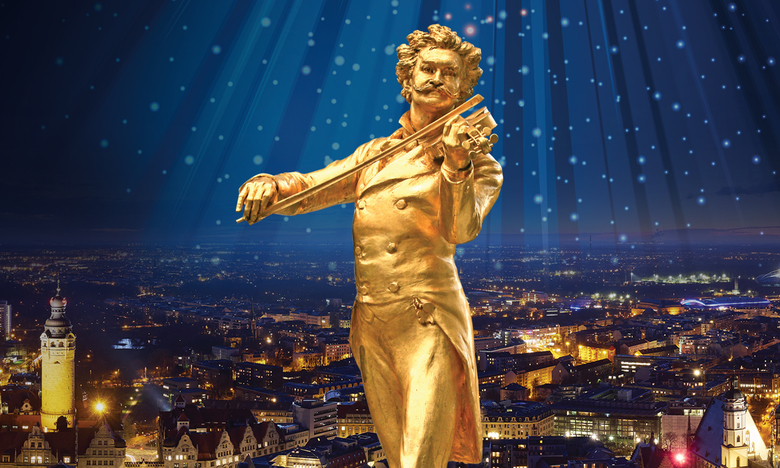 Operetta Gala "Yours is my heart alone"
French Cathedral
The most enchanting overtures, arias and duets from the operettas of Johann Strauss II, Franz Lehár and Emmerich Kálmán.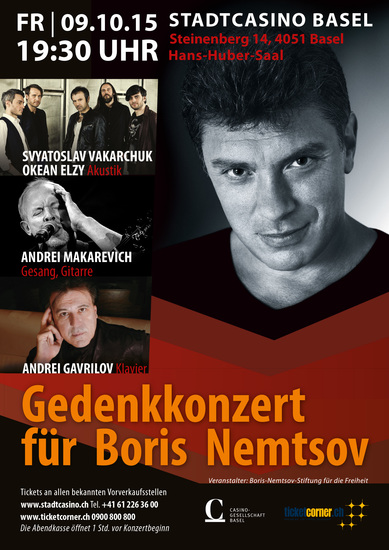 Commemorative concert
Stadtcasino Basel
On October 9, 2015 Boris Nemtsov would be 56 years old. The leader of the Russian opposition, a courageous and honest man, was murdered on 27 February this year on the Great Moskvoretsky Bridge near the Kremlin. His life goal was to make Russia a free and democratic country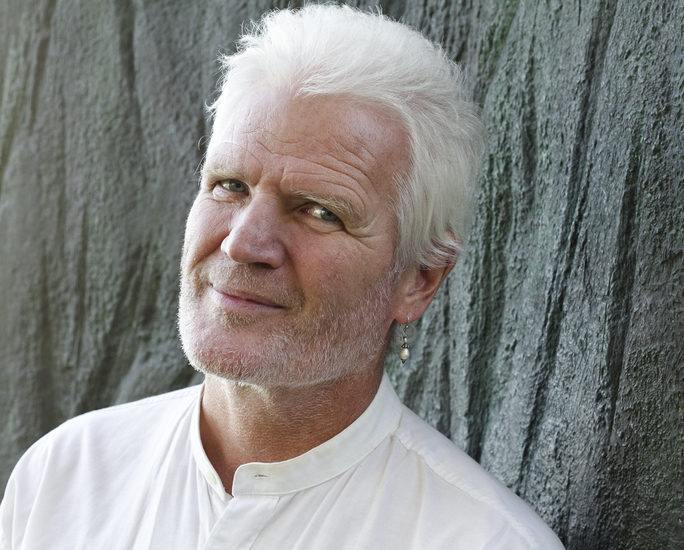 Beethoven | Piano concerto No. 3
Gewandhaus zu Leipzig
Enjoy the mostly beloved masterpieces of Beethoven, Mendelssohn, Bach, Corelli und Grieg!