The Konzerthaus Berlin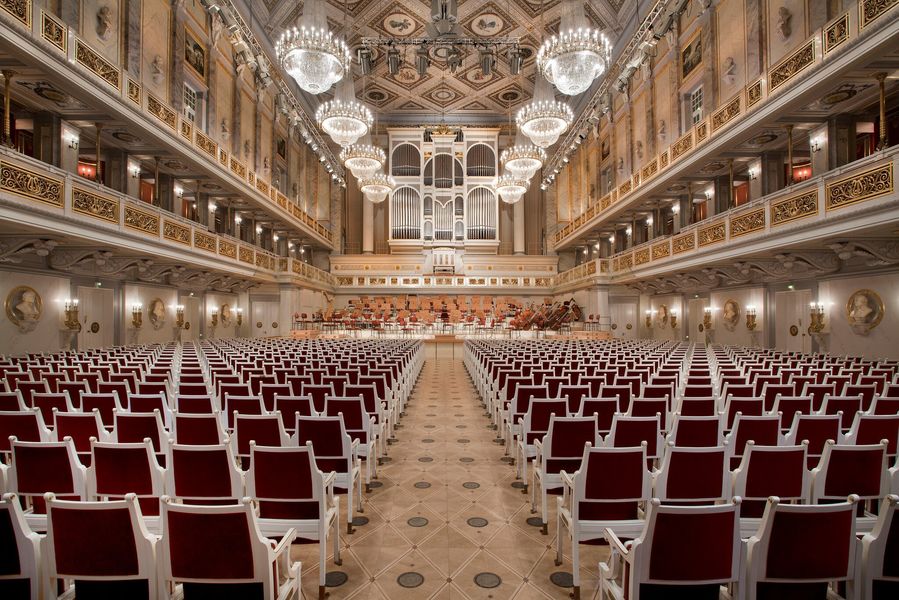 The Konzerthaus is a central building on the Gendarmenmarkt in the Berlin district Mitte
The classicist building is one of the main works of the architect Karl Friedrich Schinkel. The Konzerthaus Berlin offers an exceptionally broad music programme, symphony concerts, chamber music, music theatre productions, children's concerts, old and new music, country festivals and tributes to great musical personalities. An eventful history of the Konzerthaus Berlin speaks for itself and gives real inspiration once again to enjoy great acoustics and architecture.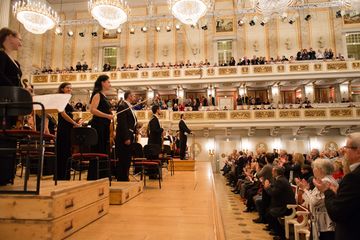 Schinkel's 1821 Konzerthaus building had first opened in 1776 as the Französische Komödienhaus (French Comedy Theatre). Known as "Schauspielhaus" since the 19th century, the Konzerthaus is of the three spectacular buildings on Gendarmenmarkt - the harmonious ensemble including the German and French Dome. The Konzerthaus is revered as a treasure of German neoclassical architecture. The innovative design replaced the traditional Baroque higher stage with a lower, broader proscenium, an arch separating the stage from the auditorium.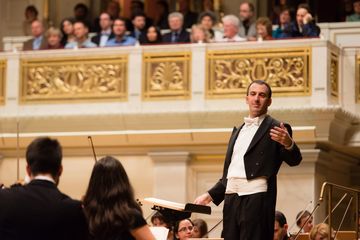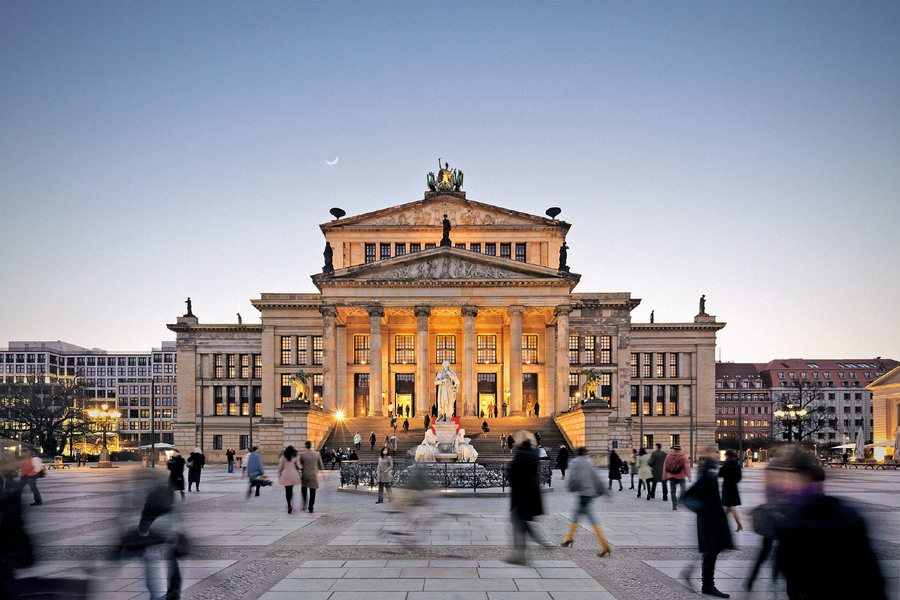 Severly damaged during WWII, the Konzerthaus reopened as late as 1984, following restoration as a concert hall
The Berlin Symphony Orchestra performed the inauguration gala concert on October 1, 1984 and the opening ceremony of Berlin's 750th anniversary. The Berlin Symphony orchestra was renamed Konzerthausorchester in 2006.